Monthly Archives: October 2010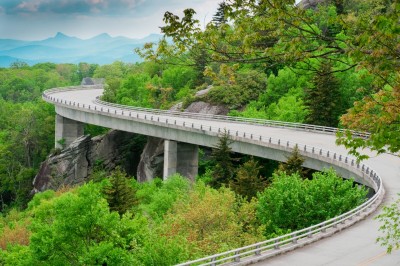 The holidays are fast approaching and many of us have to travel a long way to get a taste of that turkey. If your family is preparing to journey to the ends of the Earth, in search of green bean casserole and gravy slathered mashed potatoes, you may want to check out myscenicdrives.com, a website dedicated to being a one-stop shop for all your US travel needs.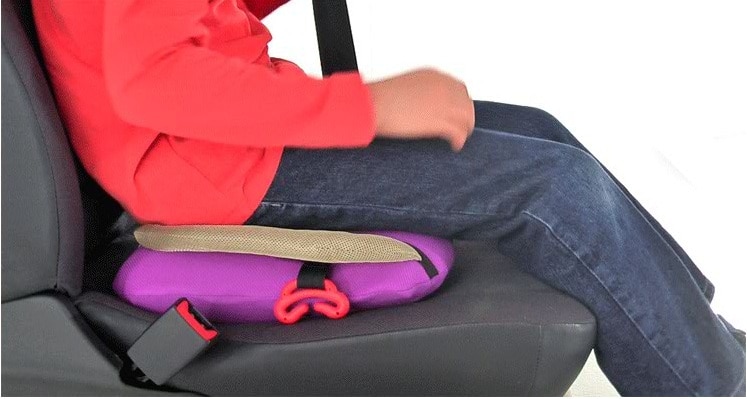 Would you ever consider using an inflatable booster seat as your child's restraint system in the car? The idea of plopping your child on top of a balloon and going for a drive sounds questionable. When I first learned of the BubbleBum booster seat, I was sceptical. But as I learned more, I began to see its merits and, I think, it has won me over.