Monthly Archives: August 2012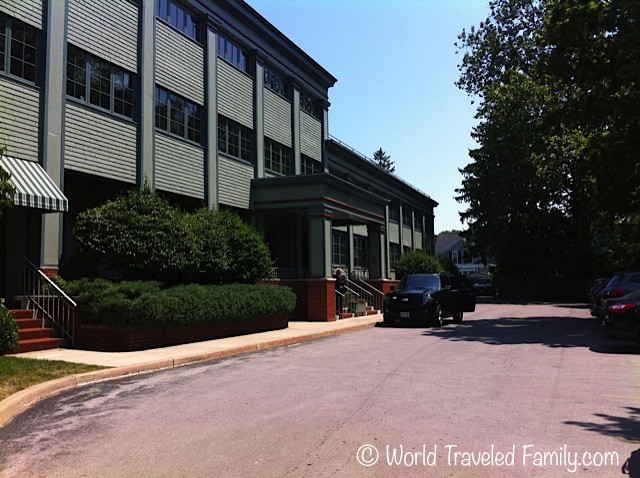 During a recent trip to East Aurora to visit Fisher-Price's headquarters, I was lucky enough to be booked at the town's historic Roycroft Inn. When the border crossing agent gushed about the hotel when...
The third phase of Disney's Art of Animation Resort at Disney World Florida is complete and ready for little adventurers! The Pride Lands of Africa is the scenic setting for the "Lion King," a new...