Monthly Archives: February 2013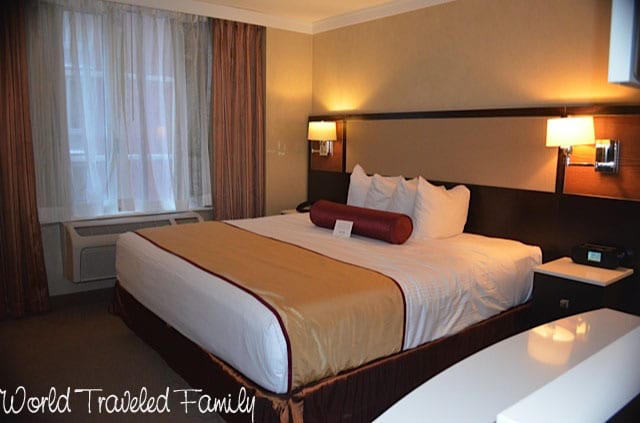 Even though I have been to New York City more than a couple dozen times, I often book on price so I don't stay at the same hotel each time. Lately I have lucked...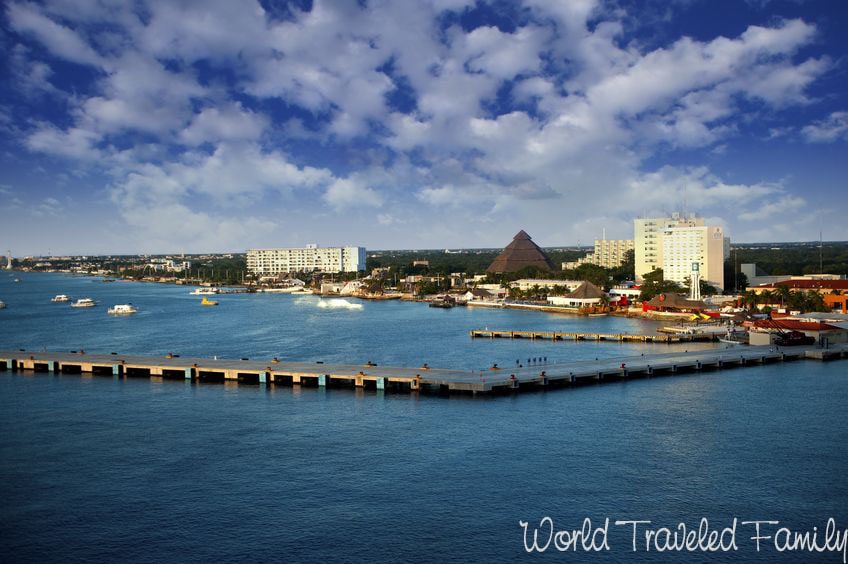 Famous for its incredibly blue waters, Cozumel is rich in history dating back to AD 300 when the Mayans settled there.   Located 12 miles off the coast of the Yucatan Peninsula, Cozumel is 29...