Monthly Archives: December 2016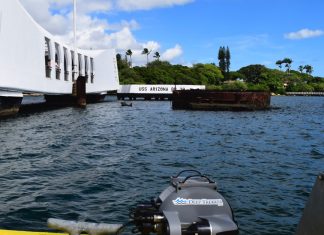 Though nearly an entire generation has lived and died since the day Pearl Harbor was bombed, those that were alive at the time remember it well. Among the most intensely affected were the families,...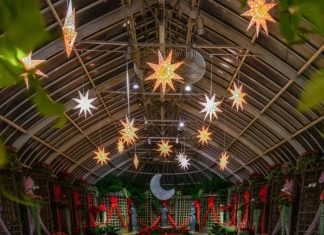 Tis the season to take a break from the usual hustle and bustle and enjoy some holiday cheer with friends. If you are looking for some yuletide cheer across the commonwealth, there are quite...