Welcome!
I'm Lisa Arneill, the founder of World Traveled Family.  Before I became a parent my husband and I traveled extensively to destinations all over North America and the Caribbean. After my 2 boys arrived we realized that we needed to tailor our travel experiences, but have still managed to get them on an airplane 3-4 times a year.   Looking to create a space where we could feature some of our favourite family friendly destinations we launched World Traveled Family in 2010.
I love the Caribbean and have travelled to more than 30 destinations in the region.
In 2012, I spent quite a bit of time on the road visiting, New York City, Louisville, Turks & Caicos, Mexico, Colorado and Ft. Lauderdale before cruising onboard the beautiful Allure of the Seas, which sailed to Labadee Haiti and Cozumel.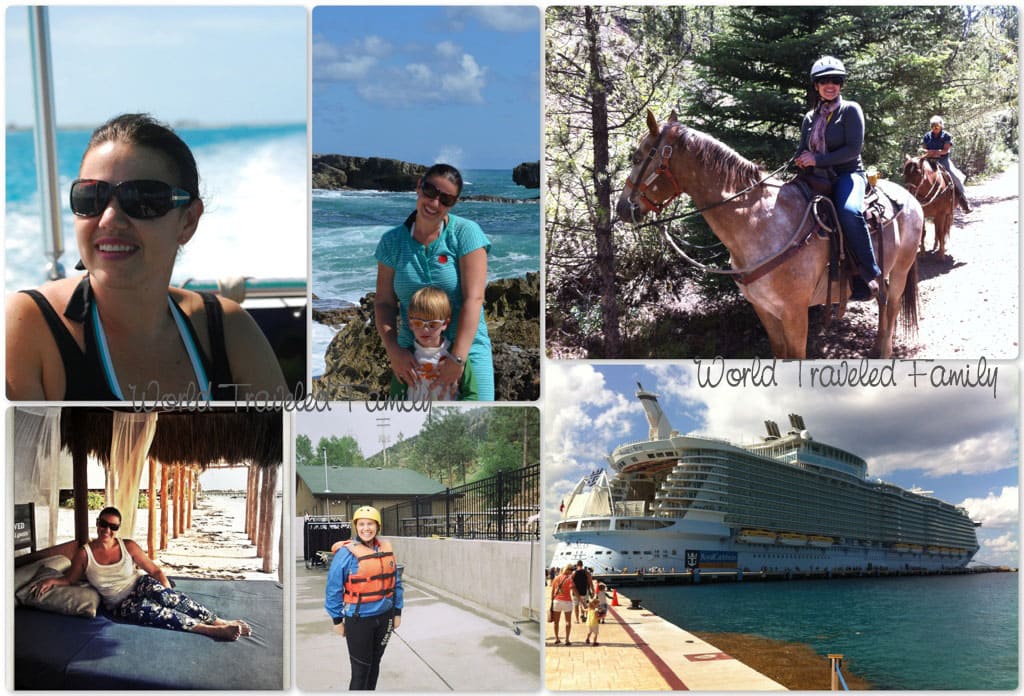 I am a photo addict and love document my travel adventures on Instagram.
Below is my travel map!  My travel points are marked on the North American map with purple hearts and the Caribbean map with Red hearts.  I definitely get around, but still have lots of places I want to see!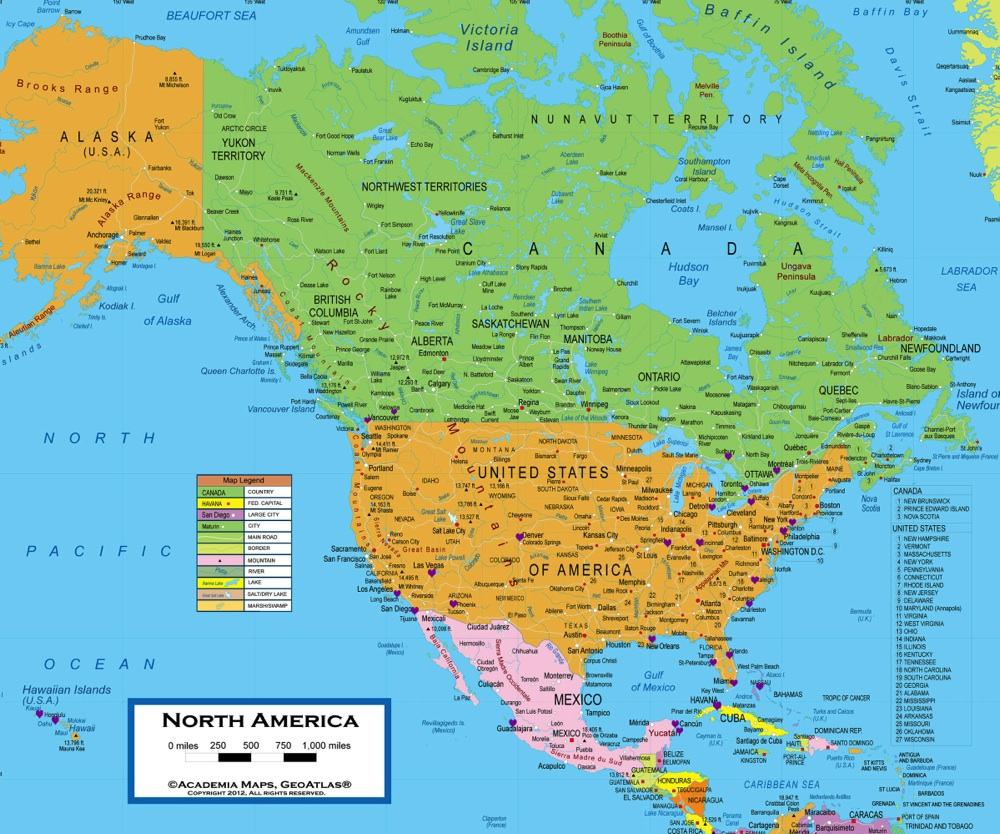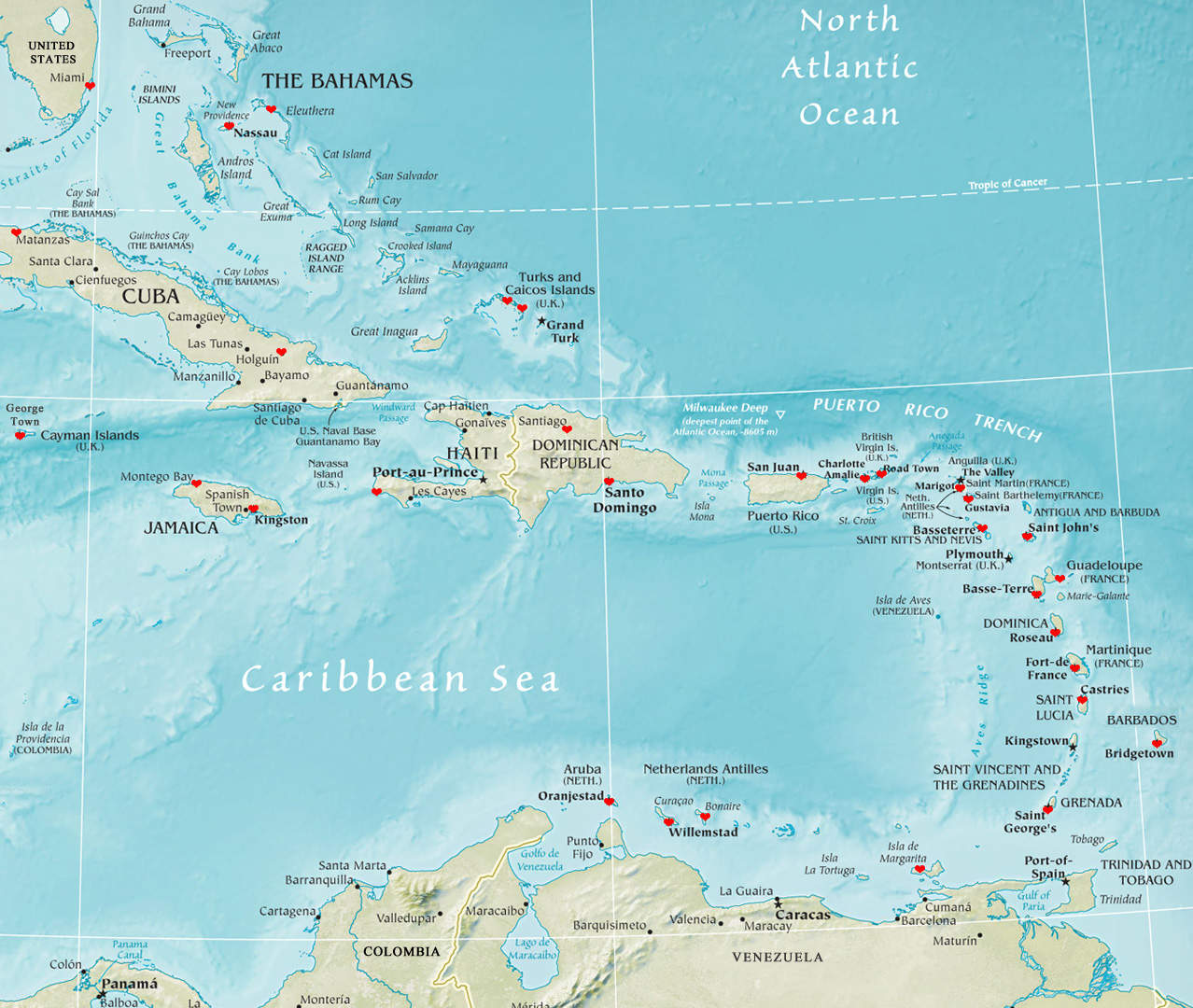 When I'm not writing here you can catch me dishing about motherhood on my Parenting site Growing Your Baby or featuring amazing wildlife stories and photos on The World We Share.