Britax Child Safety, a leading child car seat and stroller manufacturer has announced the introduction of a great new piece of gear designed to make family travel easier.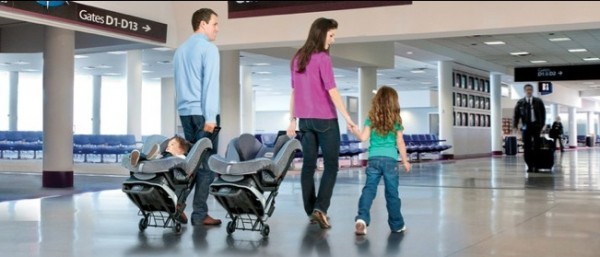 The Britax Car Seat travel cart, which is designed to tote all of Britax 'Convertible Car Seats and Harnessed Booster Seats, and most other car seat brands, also features a compact fold for airplane storage.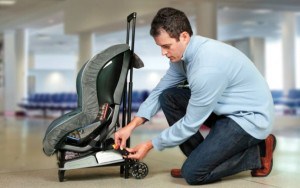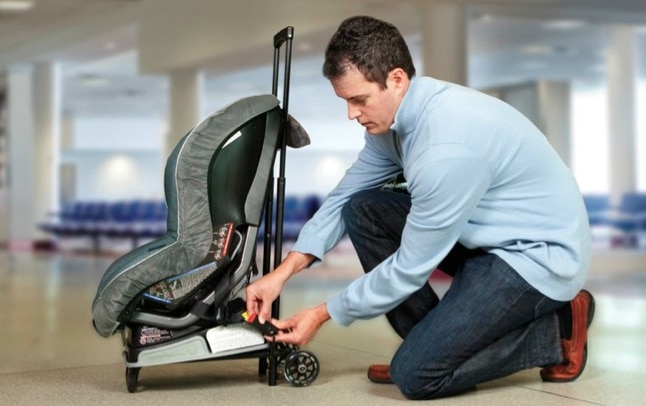 The new Travel Cart was thoughtfully engineered to ensure smooth, safe and simple travels for parents. It easily attaches your child's car seat by using the car seat's LATCH connectors — the same connectors that secure  the car seat tightly to vehicles. The LATCH system allows for a quick and effortless attachment.  The travel cart's steel frame is designed for strength and durability and safely transports children harnessed in their car seats for short-travel distances.
"We know traveling as a family can be cumbersome, and families look for products that simplify the experience," said Joyce Kara, product manager at Britax. "That's why we designed the Britax Car Seat Travel Cart with an easy attachment system and durable, smooth-ride design features to make traveling together safer and more manageable than ever before."
The Britax Car Seat Travel Cart's telescopic, two-position handle allows short and tall users to tote car seats comfortably. A raised platform protects the car seat from contacting the ground while stationary and allows the travel cart to free-stand while attaching the car seat. No assembly required.
---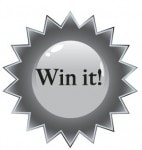 WIN IT!! Britax has offered One(1) World Traveled Family the opportunity to win a Car Seat Travel Cart!
To enter please tell us your favorite Britax Product.
Congratulations to our winner Dawn S!