The seasoned and worldly readers of Travel + Leisure have had their say. Each year, they complete the America's Favorite Cities survey, and out of that data, comes a series of city rankings, not the least of which is the Top 20 U.S. destinations for summer fun.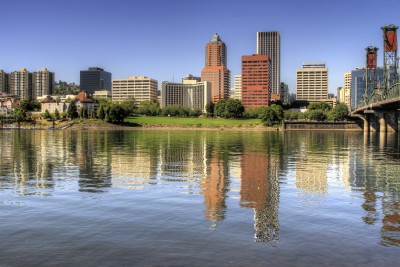 10. Honolulu, Hawaii – is the sort of destination that leaps to mind as a winter escape, but Honolulu is really a year round destination. It is less rainy through the summer months and travellers may find more bargains, too.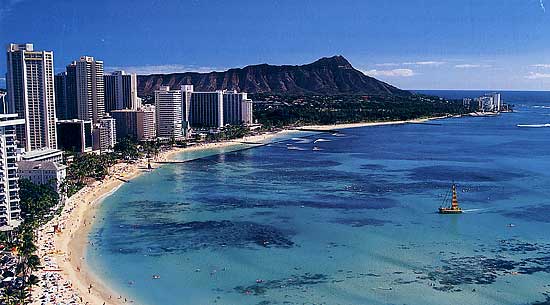 9. Chicago, Illinois – has a wealth of parks, waterfront, and festivals to amp us summer fun. The Windy City is one of the most walkable in America, which is the ideal way to burn off all that Chicago style pizza.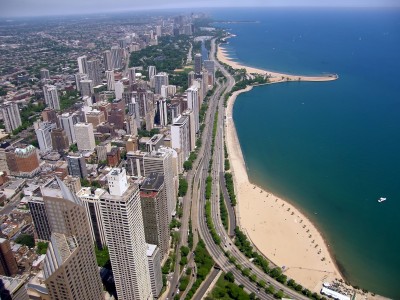 8. Minneapolis/St. Paul, Minnesota – The fabulous tradition of the August State Fair and the Aquatennial Festival, in July help boost the Twin Cities to the number 8 position.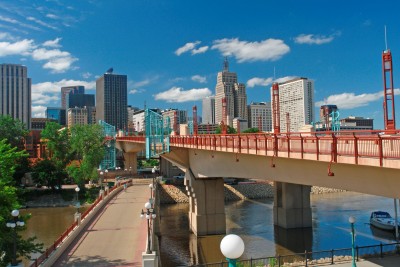 7. Anchorage, Alaska – is probably not at the top of your list in the winter but during the summer, it presents unique potential for cruising, wildlife spotting and glacier trekking.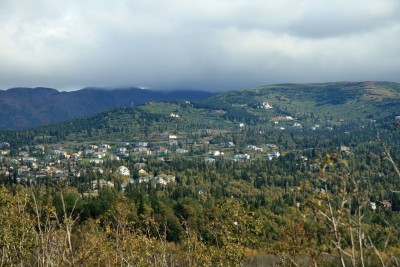 6. Denver, Colorado – is the place for you, if you're a fan of the active outdoor life. The city is also replete with summer festivals, from calk art, to music to Buffalo Bill Days, they've got something for everybody.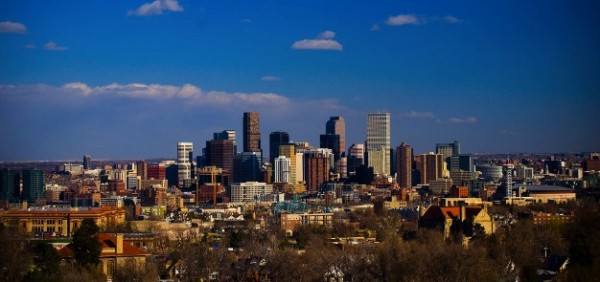 5. Providence, Rhode Island – is a food lover's dream, with a great café scene and fantastic burgers. But, the coolest thing about Providence, in the summer, is the Waterfire; a series of bonfires that illuminate the river.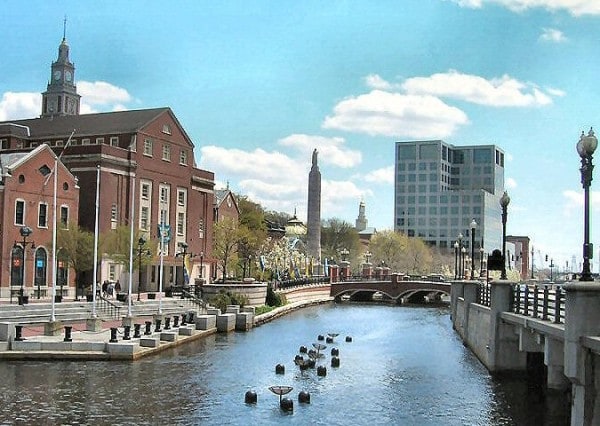 4. San Diego, California – is a great place for families. Boasting world class venues like the San Diego Zoo, SeaWorld, Legoland and beautiful sunny beaches, California dreamin' makes San Diego a Summer draw. Summer is also the season for ComicCon, so if you're a fan of the off-beat, you'll be in your element.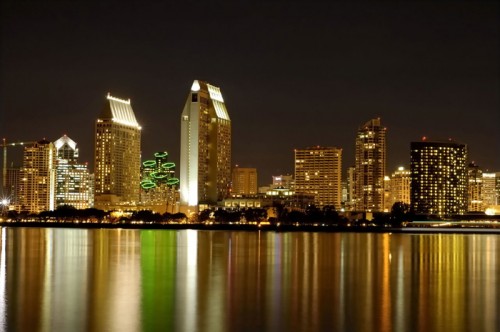 3. Portland, Maine – is not known for its nightlife but it is renowned for succulent lobster. Summer is the season for crustacean fans. Once you're full of lobster tail and butter, burn it off with a walking tour of the historic Old Port, or head out, onto the water, for a little recreation.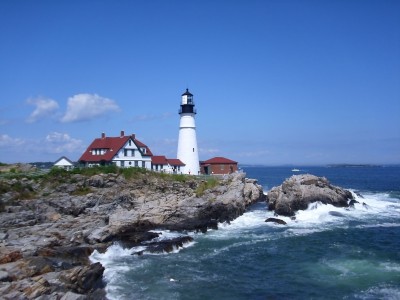 2. Seattle, Washington – the famous clouds over Seattle part in the summer, revealing beautiful views of Mount Rainier. Seattle is a great city to experience in the warmer months with beautiful parks and opportunities for city adventure around every corner.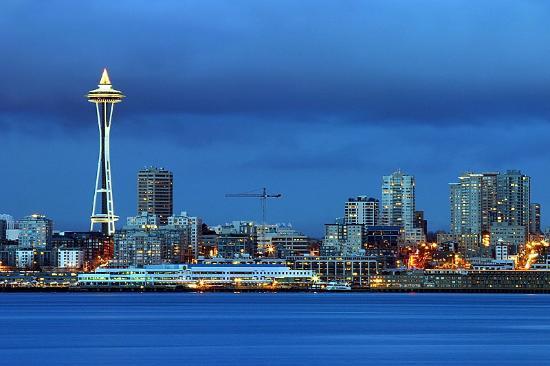 1. Portland, Oregon – is a creative city with one of a kind cafés and microbreweries, taking inspiration from the top notch produce found in the city's farmers markets. It's an active city too, with plenty of opportunities for hiking and biking.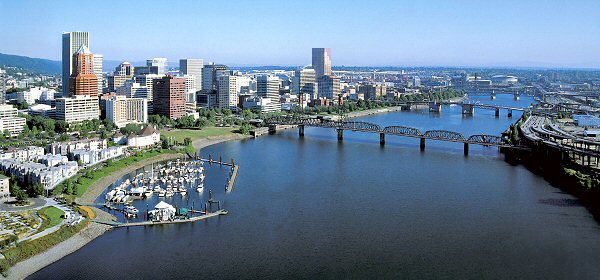 Travel + Leisure readers round out their top twenty with:
11. Boston, Massachusetts
12. Salt Lake City, Utah
13. San Francisco, California
14. Santa Fe, New Mexico
15. Nashville, Tennessee
16. Los Angeles, California
17. San Juan, Puerto Rico
18. Kansas City, Missouri
19. Charleston, South Carolina
20. Baltimore, Maryland
Each city offers a unique experience for families. Check out one or two, during your travels this summer. I'm sure the trip will be worth your while. – Jen R, Staff Writer