Families who are looking to visit Disney World in Orlando this summer will have to pay a little more to see Mickey. For the second time in less than a year, the already steep admission is set to go up starting Sunday.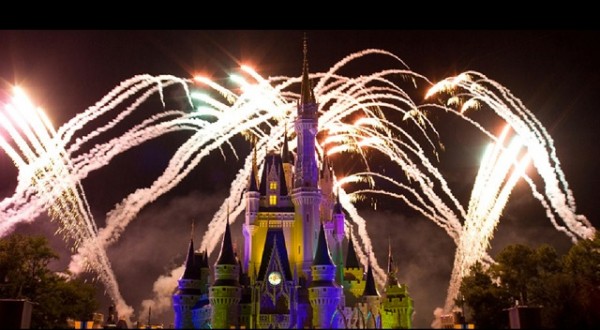 Disney announced the new prices yesterday, which affect most park passes. Vacationers will see the price of the one-day, one-park ticket will increase from $82 to $85 plus tax and the popular five-day pass will go from $237 to $251.
Also set to rise was the price to upgrade the one-park tickets to park hoppers. A park hopper upgrade for a single day ticket will be $35, while the upgrade for the multi-day tickets will go to $55.
Florida resident need not worry. Rates for those buying a one-day, one-park pass online costs stayed steady at $73.80 .
Speaking about the new prices, Disney spokesman Bryan Malenius said,
"Our research tells us that nearly all of our guests agree that a Disney theme-park experience is a strong value."
A full list of Disney ticket-price increases:
1-day: $82 to $85
2-day: $162 to $168
3-day: $224 to 232
4-day: $232 to $243
5-day: $237 to $251
6-day: $242 to 259
7-day: $247 to 267
10-day: $262 to $291
"Park hopper" or water-park admission added to a multi-day pass: $54 to $55 (+1.9 percent)
Annual-pass price increases:
Premium (incl. water parks, etc.), non-resident: $629 to $649
Regular, non-resident: $499 to $519
Premium, Florida resident: $499 to $509
Regular, Florida resident: $379 to $389
Seasonal, Florida resident: $259 to $269