As we all know, traveling can come with illnesses.  But one Canadian family is working to create awareness about a disease her child contracted while vacationing earlier this month in Mexico.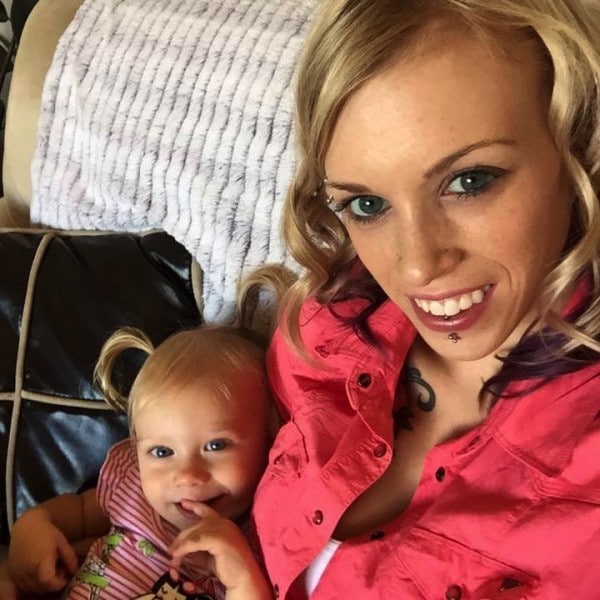 Last week Katrina Boblin posted a photo on Facebook of small red bumps that had developed all over her 18-month-old daughter's legs following a trip to the Royalton Riviera Cancun resort.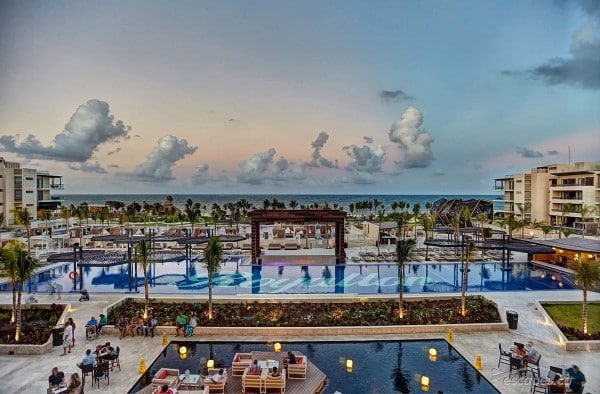 "She started out with a fever and what I thought were bug bites at first," the Alberta mom, told CTV Calgary. "Then the fever got worse and she started vomiting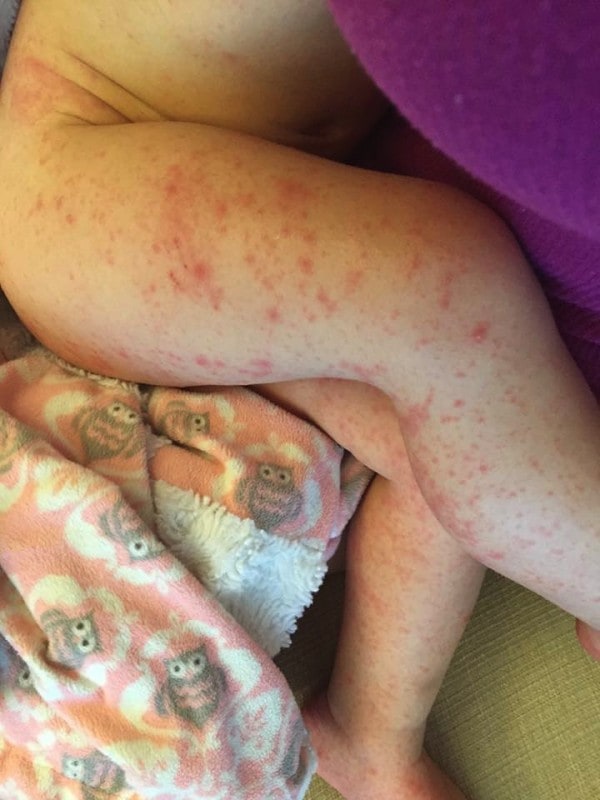 While writing a review on Tripadvisor she noticed that another traveller had experienced the same issue, along with 3 other children on her shuttle to the airport.
In each of the cases, the families visited the resort doctor and were told they were not aware of any other children with it despite 5 other people who have been reported in the past week.
When Kat informed the resort of the issues she was offered a late checkout for free, but was also asked me to sign a disclosure that she wouldn't tell anyone or seek legal action.
As a result of the rash, the family was forced to spend half of their $5,000 vacation in the room.  The little girl had blisters in her mouth, down her throat, feet and palms of her hand, and entire body.
The family's medical bills were over $700 US, and Kat is warning travellers to be careful if traveling to Mexico and get travel insurance!
When they reached out to the Royalton about the possible breakout, the resort told CTV News,
Regrettably, we have recently been alerted that some children that visited Royalton Riviera Cancun have exhibited symptoms of Hand Foot & Mouth Disease while staying with us. As the health and safety of our guests are of the utmost priority, we take great care and dedication to prevent the spread of any germs on hotel grounds.

On a daily basis, we engage in extensive precautionary measures and thorough sanitization practices, including the following: maintenance of pool and jacuzzi chlorination levels and filter systems; daily sanitization of all guest rooms and public spaces including the Kids Clubhouse and Hangout Teens Club;  and thorough restaurant cleanings, which includes disinfecting high chairs and wrapping them in plastic cling wrap between use.

We sincerely apologize for any inconvenience or concern these unforeseen circumstances may have caused our guests.  As always, we encourage guests to practice good hygiene by using hand sanitizers provided throughout the resort.  We ask that if a guest is exhibiting Hand Foot & Mouth symptoms during their stay with us to immediately visit our onsite medical doctor. ​
Since Kat came forward with her story many families have posted Foot and Mouth warnings on the Royalton's Tripadvisor page.