The newly released BRICA Roll 'n Go Car Seat Transporter turns a child's convertible or forward-facing car seat into an efficient stroller.  As many parents know traveling with kids comes with a lot of gear. A must have for most families, the car seat can be cumbersome, especially if you want to use it on the airplane.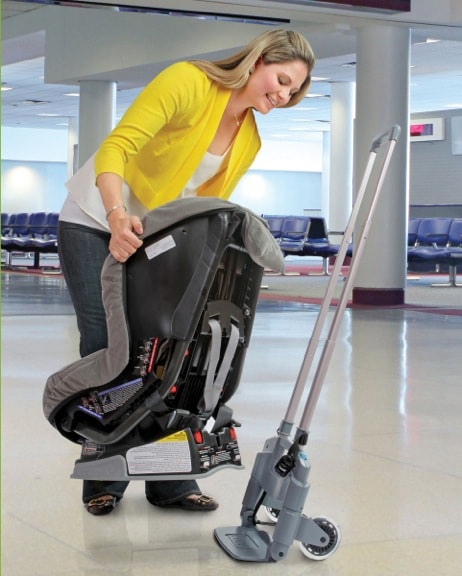 The Roll 'n Go Car Seat Transporter attaches to the back of the seat to turn it into a rolling chair.  This eliminates the need to manoeuver a stroller and car seat through the airport.  Plus it ensures that you have seat you are familiar with when you arrive at your destination.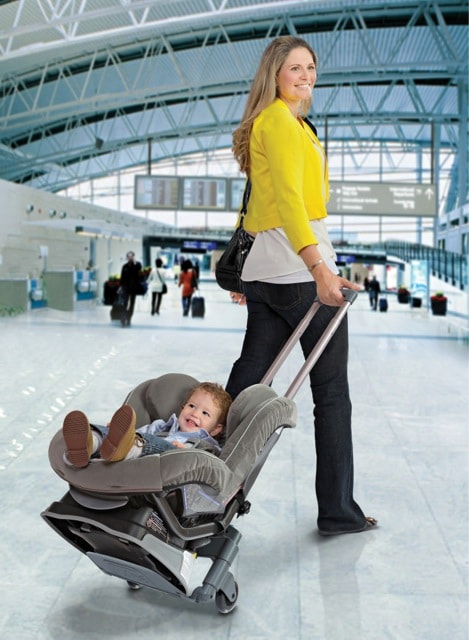 The Transporter has a telescoping handle that makes pulling it comfortable for anyone.  Its wheels fold into the body for easy storage in a plane's overhead compartment.  This feature gives the Transporter the slimmest profile of any similar product in the industry.  It also stores easily in a small car or closet.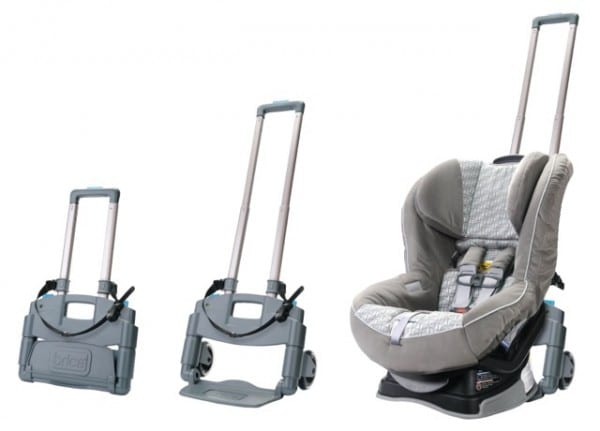 The Transporter is ready to use out of the box — no assembly required — and is now available for $79.99