Monthly Archives: February 2011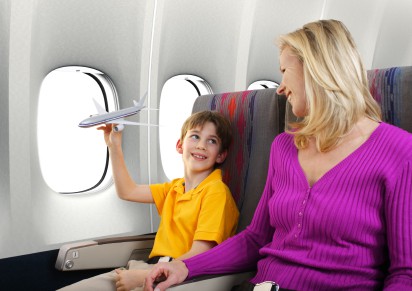 Flying with kids is a daunting task for most parents when they have to continuously come up with new ideas to keep them entertained. But for autistic kids, the journey can be more intimidating because of the sea of new faces and confused activities going around them.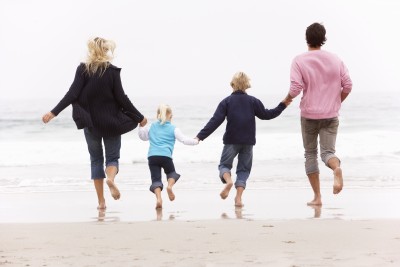 More working moms are taking time off from their multitasking roles and planning a family vacation a new national survey reveals. Nashville-based WhyMomsRule.com conducted a survey between 14 and 17 January involving 634 women who had at least one child at home.