Celebrity Cruises is making a splash once again with the unveiling of its newest resort at sea, Celebrity Ascent. The highly anticipated ship, part of the award-winning Edge Series, will set sail this November, offering travelers an unforgettable experience.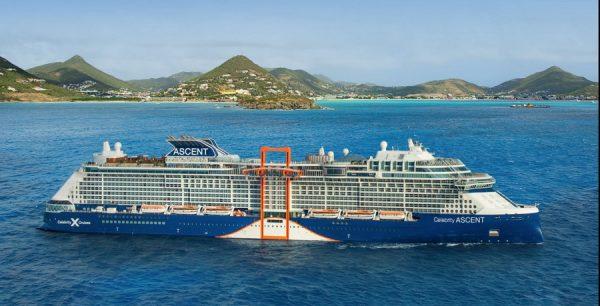 Conde Nast Traveler has already recognized Celebrity Ascent as one of the "Best New U.S. Cruises of 2023." Based in South Florida for the 2023-2024 Caribbean season, the ship will depart from Port Everglades in Ft. Lauderdale, taking guests to breathtaking destinations in the Bahamas, Grand Cayman, Puerto Rico, and the British Virgin Islands. Afterward, it will journey to Europe for a summer of Mediterranean cruises in Greece, Italy, Turkey, Spain, and France.
On board Celebrity Ascent, guests will be treated to the signature features of the Edge Series. The ship's innovative outward-facing design allows for breathtaking views and ample outdoor spaces to connect with the surrounding world. A diverse selection of 30+ dining options, ranging from casual to fine dining, ensures that all palates will be satisfied. The staterooms are spacious and sleek, providing accommodations for solo travelers, couples, and multi-generational family groups.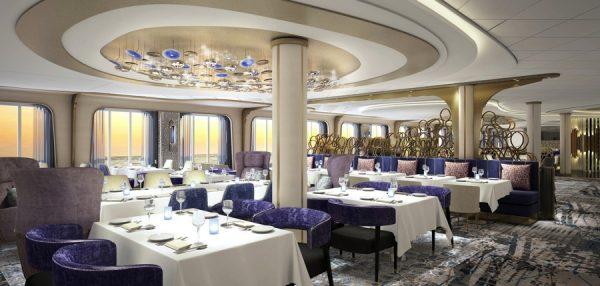 Laura Hodges Bethge, President of Celebrity Cruises, expresses her excitement for the launch of Celebrity Ascent and the continuation of the Edge Series legacy. The previous ships in the series, Edge, Apex, and Beyond, were instant favorites among consumers, revolutionizing the concept of cruising. Celebrity Cruises is committed to offering travelers a better way to explore the world.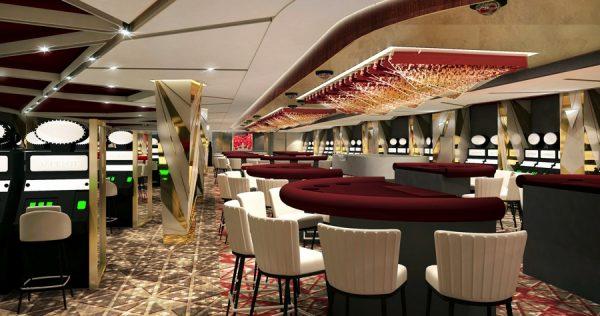 Celebrity Ascent will bring back beloved features from its sister ships in the Edge Series, including the state-of-the-art Theatre, the serene Rooftop Garden, the rejuvenating Spa, the expansive Resort Deck, the chic Sunset Bar by Nate Berkus, the innovative Magic Carpet® lounge, immersive culinary experiences, and modernized accommodation options like the Infinite Veranda® and AquaClass® staterooms.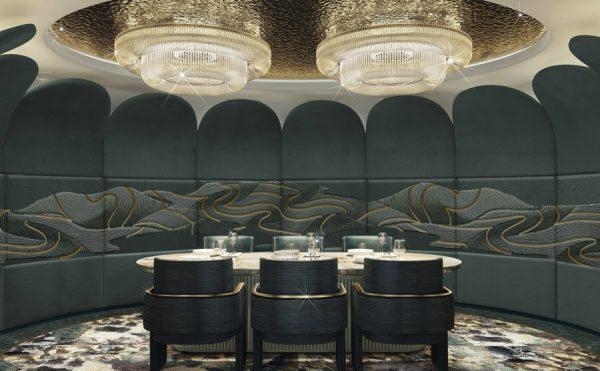 Moreover, Celebrity Ascent will introduce exciting new food and beverage experiences. The redesigned Le VoyageSM by Daniel Boulud restaurant will offer a fine dining experience inspired by the renowned chef's travels. Guests can indulge in a plant-based tasting menu at Eden Restaurant, enjoy an updated Le Petit Chef dinner with a new animation and menu, and savor high-end bourbons and whiskey tasting seminars at Craft Social. The Martini Bar will also offer more martini options, including low-sugar cocktails.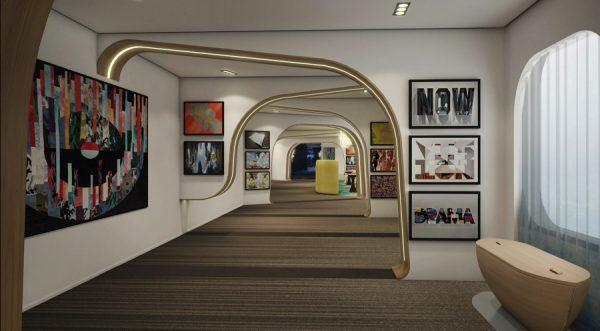 With its captivating features and luxurious amenities, Celebrity Ascent promises an extraordinary vacation experience. Book your journey now and be a part of the excitement.