Disney really is one of the most magical places on the planet, but it only stays that way because the magic makers are constantly looking for new ways to take the guest experience to the next level. Some of the recent changes – interactive queues at Walt Disney Resorts and the Enchanted Art on their cruise ships – can already be seen by guests. But Disney is currently working on a feature that will allow any family the chance to customize and personalize their visit, right down to the minute, if they wish.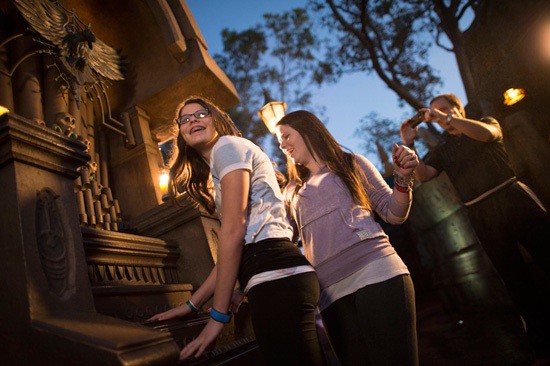 The feature, expected to roll out over the next several months, is called MyMagic+. Families can choose this option when purchasing tickets for their Disney adventure. Even more advanced than the FastPasses, the FastPass+ feature of MyMagic will allow families to book ride times, show times and dining times before ever setting foot in the park. Disney creators hope that this will give families more park time together, helping them create a Disney experience that works best for them.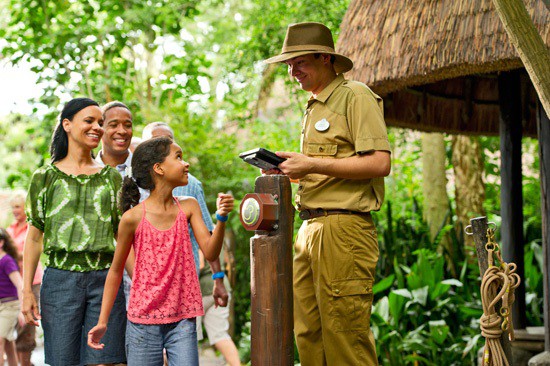 At the heart of this feature, the My Disney Experience through the website and mobile apps will give families the most up-to-date information on all that Disney World Resorts have to offer. Families can change their schedules at any time before they visit or even while at the park, right from their smart phones. They can stop and explore an area a little longer if they choose, they can move up their times if they run ahead of schedule. Best of all, each family can plan as little or as much as they want, which will allow them to explore the park at their own pace, and hopefully give them the best Disney Park experience possible.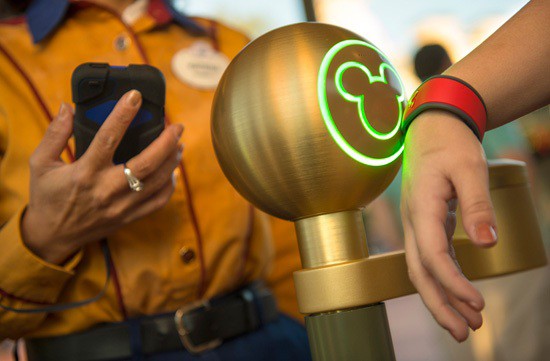 Disney announced the upcoming feature on the Disney Parks Blog earlier this week. They reported that the entire MyMagic+ experience will be linked together with a new, innovative piece of technology, the MagicBand. Worn on the wrist, MagicBands will serve as a room key, theme park ticket, FastPass+ access band, PhotoPass card and an optional payment account all throughout the park. Disney says they have already done some testing of certain aspects of the upcoming feature in their Florida Disneyworld Resort. Feedback, so far, has been extremely positive. They added that more information on the upcoming features will be shared in the months to come. Changes to these new features will be made as needed, based on guest experience and feedback.