Californians residents can visit Disneyland for less this Summer! Whether you want to break it into 3 day trips or a three day getaway, visitors can book now and save on magical visits to explore new adventures at Disneyland Park and Disney California Adventure Park.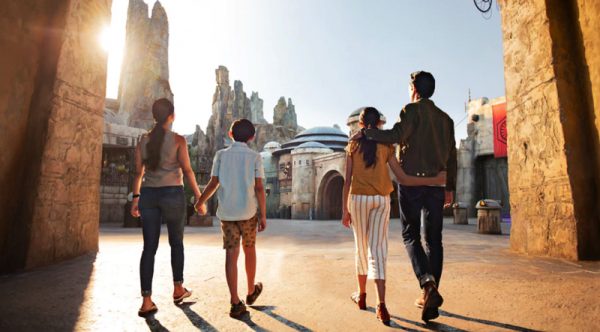 For a limited time, California residents can buy three-day, one-park per day tickets starting at $249 with eligible guests being about to purchase a park hopper option for an additional $55. The limited-time tickets are available for purchase starting July 6, 2021, and California residents may redeem their tickets on any three separate days through September 30, 2021, subject to park reservation availability.* These special tickets may be purchased at Disneyland.com, through a travel agent, or by calling call (866) 572-7321. Valid admission and park reservation for the same park on the same date is required for park entry.
Guests can stay in the heart of the magic by taking advantage of special savings with room offers at the Hotels of the Disneyland Resort. Disney is offering up to 25 percent off select rooms at Disney's Grand Californian Hotel & Spa and up to 20 percent at the Disneyland Hotel, July 5-October 2, 2021.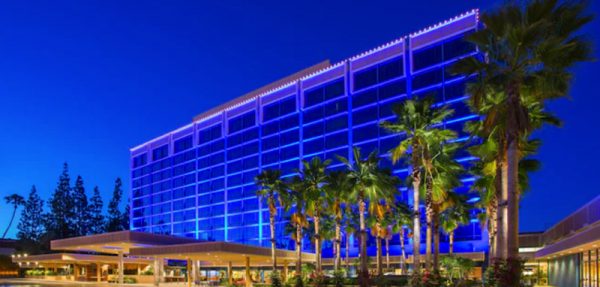 The Hotels of the Disneyland Resort offer convenient access to both parks, with benefits and magical touches as only Disney can do.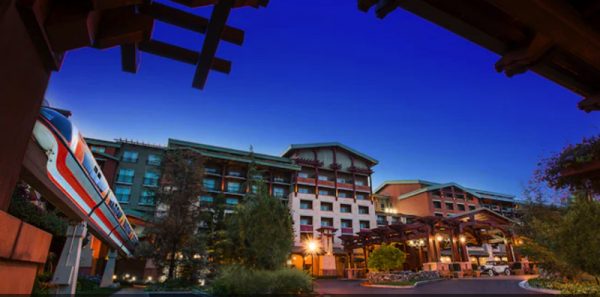 Currently, Disneyland requires guests to have both a theme park reservation and a valid admission for the same park on the same date to visit. Theme park reservations are limited and subject to availability. A Disneyland Resort hotel reservation does not guarantee a theme park access. Certain parks, attractions, restaurants, experiences and offerings may be modified or unavailable, limited in capacity, and subject to limited availability or even closure. Park admission and offerings are not guaranteed. Visit Disneyland.com for important information to know before visiting Disneyland Resort.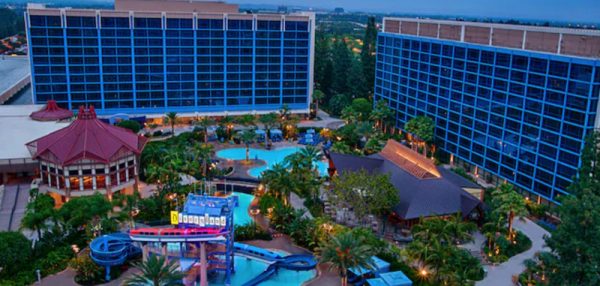 Fine Print: *Offer valid only for California residents within ZIP codes 90000-96199 and Northern Baja California residents within ZIP codes 21000-22999; proof of eligible residency, including valid government-issued photo ID, is required for purchase and admission. Tickets expire on 9/30/2021 and are limited in availability.  Each day of use constitutes one full day of use.  May purchase up to five tickets per eligible person per day with valid ID.  Tickets are nonrefundable, may not be sold or transferred for commercial use, and exclude activities/events separately priced.  Offer may not be combined with other ticket discounts or promotions. The ticket may not be upgraded. Offer subject to restrictions, change and cancellation without notice.