Multigenerational travel isn't just a trend for some families, but a way they can build memories together that will last a lifetime.  La Paz, Baja California Sur, Mexico offers many great activities that cover a variety of age groups, making it the ideal destination for families of all ages. The contrasting landscape of pristine, shallow blue waters – ideal for families with young children- and enigmatic deserts offer a unique backdrop to travelers looking to relax, celebrate a milestone or embark on a once-in-a-lifetime adventure. Located  following five family "must-dos" when traveling to La Paz.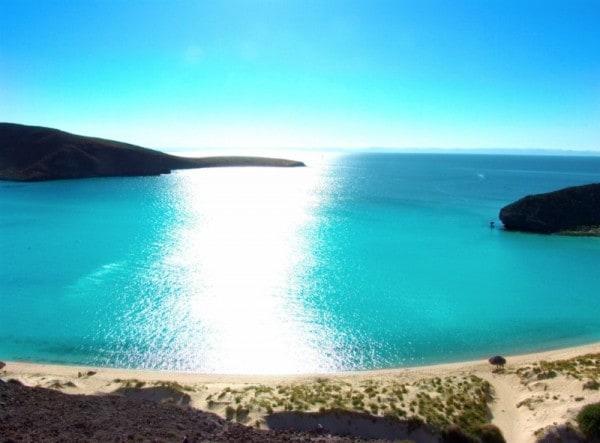 Board fun Baja's fleet and enjoy a tour of Espiritu Santo, a UNESCO protected area directly north of the Bay of La Paz. Both kids and adults will enjoy swimming with sea lions at a rocky group of islands called Los Islotes. Known as the largest sea lion colony in the world, Los Islotes is deemed by Scuba Diving Magazine to have the "best animal encounters of 2014." Watching sea lions sunbathe and interact in their natural environment surely beats any trip to your local aquarium.
Stop into El Bismarkcito (located on Paseo Alvaro Obregon, between Constitucion and Hidalgo) to savor the local flavors of the sea. The establishment is a family-friendly seafood restaurant, which offers the freshest seafood and best shrimp tacos in town without burning a hole in your pocket. With a variety of kid-approved substitutes for seafood, the dreaded "I won't eat that," won't be a topic of discussion this time.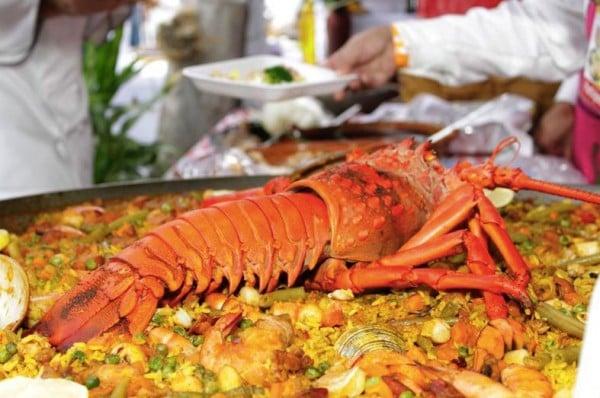 Afterward, please the little ones with a short walk over to La Fuente (located on Alvaro Obregon and Ocampo) offering a great selection of homemade and organic ice cream flavors, such as Jamaica (hibiscus), cucumber with chile and Pitahaya (dragon fruit), and for less adventurous palettes, good old-fashioned vanilla and strawberry ice cream.
To truly feel like a local, you can spend an afternoon strolling down El Malecón(boardwalk). Approximately three-quarter miles of paved cement, the boardwalk is the heart of the city, attracting locals and tourists alike. Watching the sun set from the boardwalk is a family affair in La Paz, and the kids will feel right at home playing amongst the massive sea-themed bronze sculptures that line the strip.
The beaches of La Paz are located within minutes of the town's center. Escape the city and find miles of white sand and crystal-like waters all to yourself.  Balandra Beach, with waters so shallow that bathers can walk to the other side of the bay, is perhaps one of La Paz's most famous natural sanctuaries. El Telecote Beach, quite popular among children for its warm and shallow waters, is equipped with Jet Ski, kayak and paddleboard rentals.
Celebrate nature with an eco-tour in La Paz. Companies like RED sustainable travel offer turtle conservation expeditions that will top your list of educational and enriching experiences. The kids will be excited to put their marine biologist hats on and head out to monitor sea turtles, interact with researchers and care for the endangered species.