Park goers looking for some haunts this Fall will love all of the new experiences Universal Orlando has added to their famous Halloween Horror Nights.   Now open at Universal Orlando Resort, there are more event nights than ever before! Guests don't stand a Chance, as the twisted right-hand woman of Halloween Horror Nights legend Jack the Clown steps into the spotlight as the star of this surreal world of horror.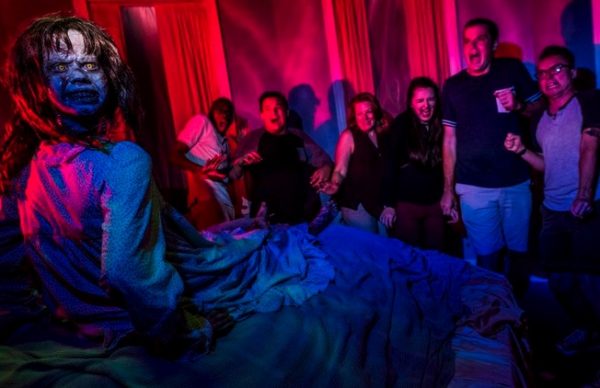 Nightmares come to life in nine disturbingly real haunted houses based on some of the most terrifying legends in pop culture.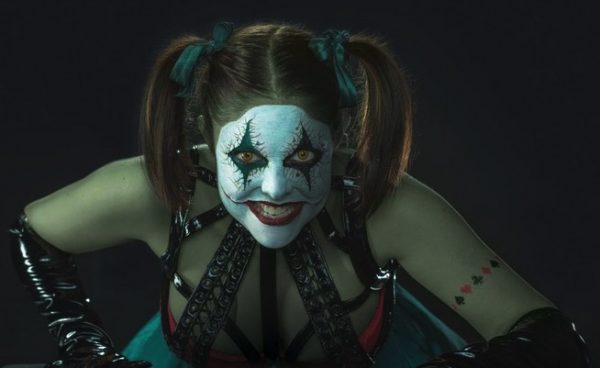 Guests will:
Become the next doomed residents of Murder House, tortured performers in the disturbing and twisted Freak Show, and victims of the otherworldly, death-dealing Hotel from FX's groundbreaking anthology "American Horror Story"
Desperately try to escape Leatherface's lethal chain saw in "The Texas Chain Saw Massacre"
See, hear, feel – and even smell – every iconic levitating, head-spinning, vomit-wrenching, skin-crawling moment from "The Exorcist"
Fight to survive the return of masked killer Michael Myers in "Halloween II"
Fend off packs of flesh-hungry walkers in instantly-recognizable scenes from Seasons 1 through 6 of AMC's "The Walking Dead"
Encounter the evil ancient spirit of the dark shadow of Saint Nicholas in "Krampus"
Step inside the twisted minds behind the nation's best Halloween event in three haunted houses based on original stories – Lunatics Playground 3D: You Won't Stand A Chance, Ghost Town: The Curse of Lightning Gulch, and Tomb of the Ancients
On the streets of Universal Studios Florida, guests can also experience five unique scare zones and two live stage shows.
Beginning Sept. 29, Universal Orlando takes psychological horror to a new level with a brand-new, cutting-edge entertainment experience – The Repository.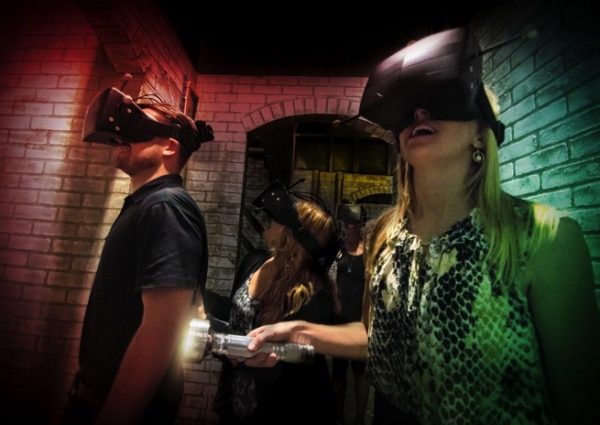 A blend of custom virtual reality technology, real-life characters, incredible immersive storytelling and intensely-themed environments, this exclusive experience will terrify, thrill and amaze like never before. This highly interactive horror is an additional $49.99 plus tax, per person. Halloween Horror Nights admission is also required.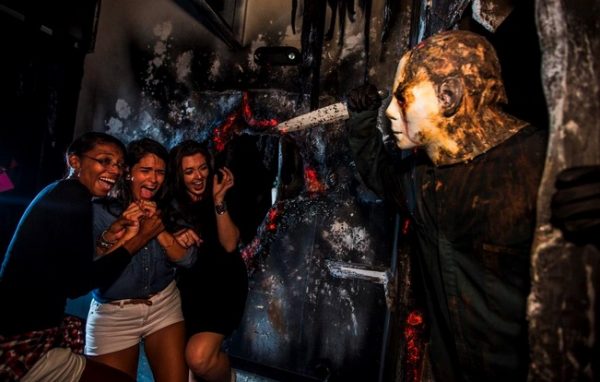 For 31 select nights through Oct. 31, guests can experience theme park thrills by day and become victims of their own horror film by night at Halloween Horror Nights. For more information, visit www.HalloweenHorrorNights.com/Orlando.