There are a lot of great perks in the works for families looking to travel with MSC Cruises in the future.  In May it was revealed that MSC Cruises has ordered two new ships, that will set records for the line – accommodating 5,300 passengers.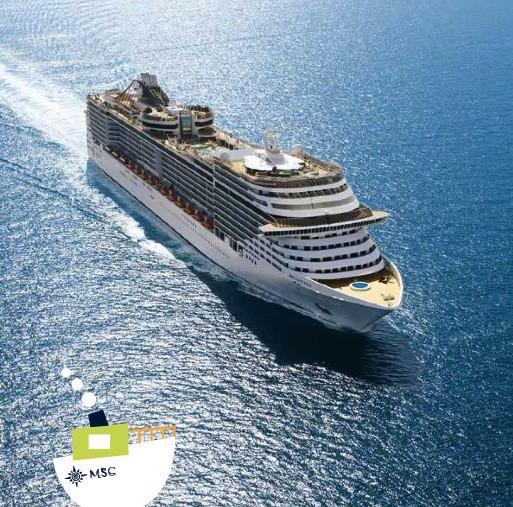 Two weeks ago the cruise line announced they will install new technology across their entire fleet to enable ship-to-shore care of children with onshore support from specialists at the Gaslini Institute. Operational September 1, 2014, fleet-wide, MSC Cruises' onboard doctors will be able to consult specialist pediatricians at any time to seek a second opinion or carry out procedures such as remote diagnosis, radiology and monitoring.
This week MSC Cruises made public a new partnership they had forged with family gear company Chicco, which offers families a cruise tailor-made for babies. The brands, two global flag-carriers of Italian excellence, have joined forces to make a range of Chicco's outstanding products available to families in custom-built children areas on six ships of the expanding MSC Cruises fleet.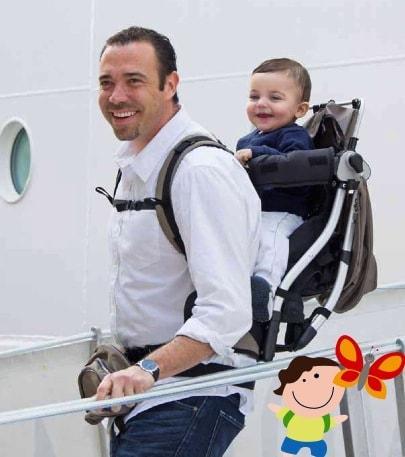 MSC Cruises and Chicco partnered to offer an ideal vacation for families with very small children free of any practical worries. Indeed, the well-being of babies is at the heart of the partnership and everything has been thought of in order to help parents handle the schedule of a baby's day: feeding, napping, changing and all other necessities.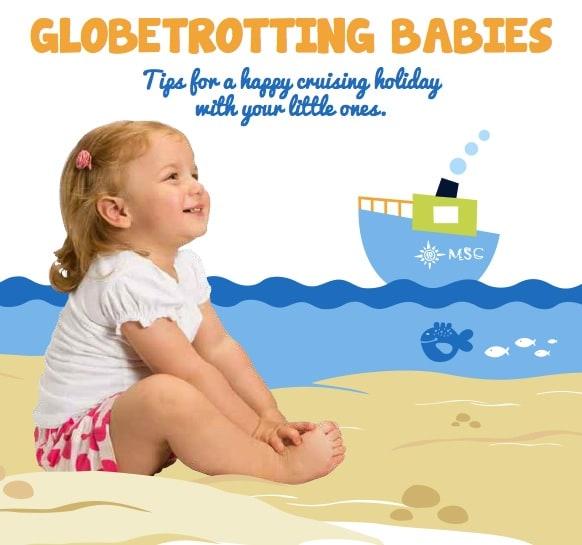 "We are enthusiastically starting this new journey with Chicco, a dynamic company that marries an innovative approach with experience and tradition," declared Gianni Onorato, CEO of MSC Cruises. "With this new collaboration MSC Cruises improves even more its family-oriented offers and services. We always have the safety of our guests in mind, especially children, and Chicco embodies exactly that, as well as the 'made in Italy' label that both our companies proudly represent across the world. We offer tailor-made vacations mixed with incomparable hospitality. The partnership with Chicco is set in the long term as they will play an essential role also in the design of specific and innovative kids' areas in the ships that are being built in France and Italy."

"It is with equal enthusiasm that we have embraced the collaboration with MSC Cruises, a partner and a project in which we have found the same values and the same attention that we give to families," commented Claudio De Conto, CEO of Gruppo Artsana to which Chicco belongs. "We are delighted and proud to have contributed our experience to design with MSC Cruises an onboard holiday fit for toddlers. Our expertise is the result of constant research with experts and especially with parents, as they know the needs of their children better than anyone else. It is a valuable knowhow that we have shared with MSC Cruises because for more than 50 years our biggest reward has been the smile of children – especially when on vacation with their parents."
Chicco has long been a choice of our family when we are travelling.  They have a long list of incredible gear that is perfect for families on the go.
Stressed about lugging your whole home on vacation with you?  MSC Cruises will make available a wide choice of Chicco childcare equipment, including strollers, bottle warmers and baby backpacks for shore excursions, to make cruising even simpler for families with babies and toddlers.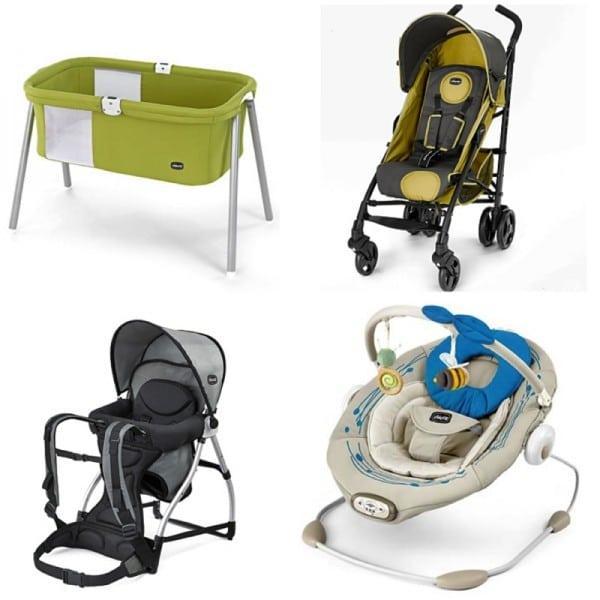 MSC Cruises will also give families a "Baby Globetrotter"– a printed guide packed with information on services and mini-club activities, game ideas, kids menus and handy tips for family excursions according to the ship's itinerary.
In addition, the Chicco Observatory, a developmental research lab focusing on the under threes, will provide the special training of MSC staff who will manage onboard childcare and give advice to families, in order to enjoy a relaxed and entertaining family cruise.
The collaboration between MSC Cruises and Chicco will be enhanced with the building of special areas on two Lirica class ships within the Renaissance Program*. These areas will also be found on the new ships to be built by STX France and FINCANTIERI.
And parents on a budget will be thrilled to know kids 11 and under sail free year-round on MSC Cruises with kids 17 and under sailing at reduced rates.