When the Incredible Hulk Roller Coaster re-launches later this Summer, riders will be greeted by a new original storyline, amazing special effects, a re-designed queue, and a new ride vehicle that will propel you out over Marvel Super Hero Island with super-human force.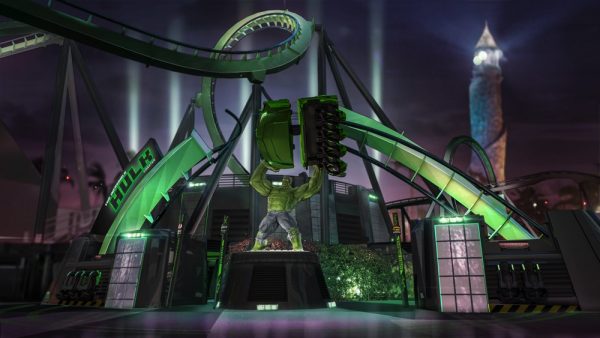 Originally opened in 1999, thrill seekers will pass underneath a towering figure of The Hulk holding up one of the ride's seats and pieces of the coaster's track – which were salvaged from the original ride.
General Thaddeus Ross is calling for volunteers for a new experiment. Your only warning is that you'll be subjected to high levels of gamma radiation through a process called Hulk-a-fication – a potentially life-altering process first introduced by Dr. Bruce Banner.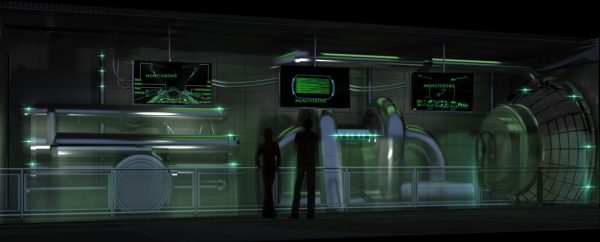 The end result is said to give subjects magnificent strength and a forceful amount of energy.
Your part of the story begins the moment you enter the building – which has been redesigned as a state-of-the-art military research compound, commanded by General Ross.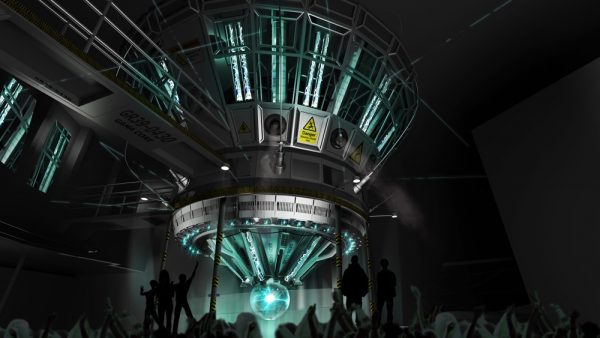 Inside, General Ross is conducting an array of questionable, bio-radiological experiments. You'll pass by laboratories containing high-tech equipment his team uses to execute his mysterious tests.
Next, you'll arrive at the Gamma core – an intense energy source that sends pulsing waves of radiation upward to fuel General Ross's experiment. Not to worry – a thick pane of glass will protect you from direct exposure to the radioactive core.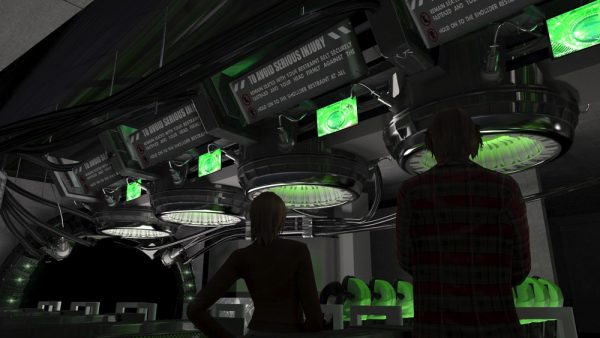 As you move along, you'll witness the transformation of your predecessors as they undergo the perilous Hulk-a-fication process.
Finally, you'll be rushed to a loading platform, sparking with electric bursts as the Gamma accelerator powers up to blast you with superhuman strength. But, prepare for the ride of your life…
The new ride vehicles have an in-seat audio system that booms an original ride score created by Patrick Stump, front man for Fall Out Boy. From there riders are catapulted out of the chamber at high speeds.
We can't wait to experience the new Incredible Hulk attraction at Universal Orlando! Below is a video with the ride's engineers explaining some of the incredible elements they have added!