There is a new Discovery Center coming to Zion National Park that will enhance the experience for visitors in the coming years! Design architects from Overland Partners unveiled renderings of the highly anticipated space during a ceremony in East Zion, Utah on August 22, 2023.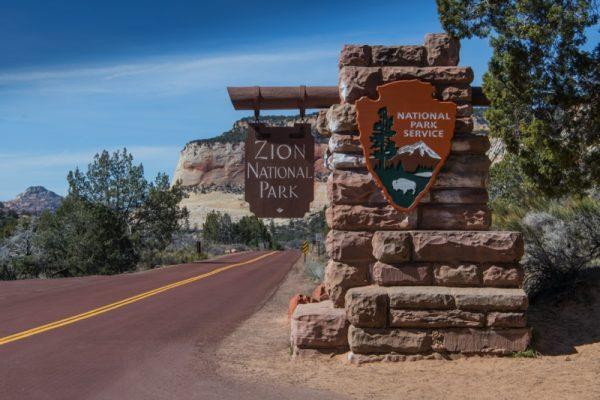 After more than a decade of planning, construction on the Discovery Center officially began. The site, located just outside the park's east entrance, was carefully chosen to preserve the natural beauty of the area and prevent commercial development.
The 22,000-square-foot Discovery Center will provide free educational experiences for visitors, allowing them to learn about the park's history, ecology, geology, and agricultural heritage. The goal is to create a strong connection between people and the land and foster a deep respect for the environment in future generations.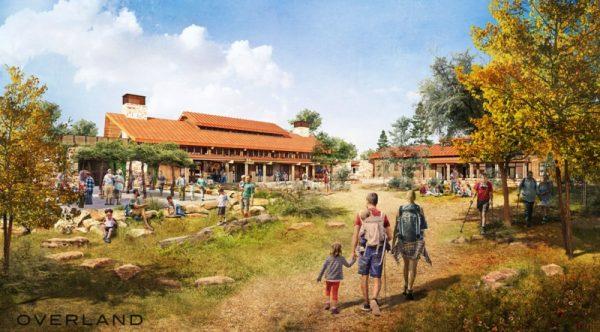 James Lancaster, principal architect at Overland Partners, emphasized the commitment to preserving and integrating structures into the landscape. The design of the Discovery Center aims to celebrate the iconic natural beauty of Zion while harmonizing with the surrounding environment.
The building will be constructed using sustainable materials, such as Forest Steward Council-certified wood, locally sourced sandstone, reclaimed wood finishes, and weathered steel. Passive design strategies will be implemented to maximize energy efficiency and create comfortable indoor and outdoor spaces throughout the year.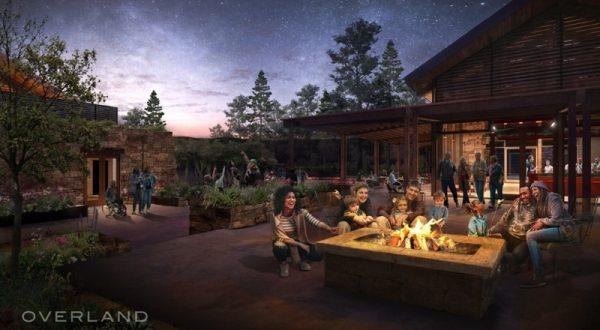 In addition to serving as an educational facility, the Discovery Center will also act as a gateway to Zion National Park, providing access to new trails and alleviating congestion at the south entrance.
The project received significant funding from various sources, including a $15 million bond from the local service district and a $10 million investment from the Utah Department of Transport for road construction.
The Zion National Park Discovery Center is set to become a model for conservation-focused development, showcasing the beauty of the park while promoting environmental awareness and education.