Monthly Archives: August 2010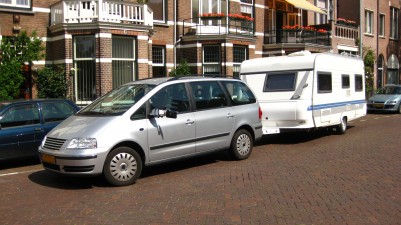 Tomorrow, my family and I will embark on a road trip; a journey that will take us 16 hours north of our home outside Toronto, Ontario. I'm sure it goes without saying, but 16 hours is a long time for a three-year-old to sit in the car.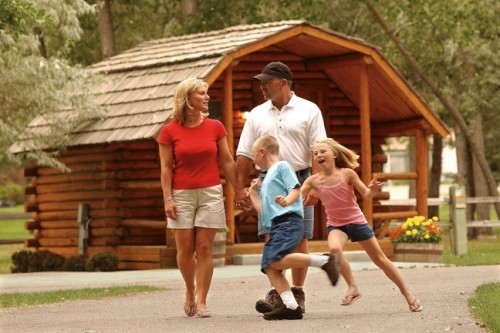 They say, "It's not camping. It's Kamping," and I'm inclined to agree. I've heard people refer to camping as "roughing it," but you only have to stay with KOA once and you'll start to see this past time in a whole new way.