Monthly Archives: August 2016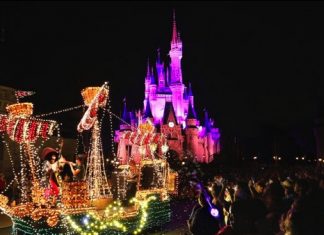 A Disney Park classic for 39 years, the Main Street Electrical Parade, will make its last trip through Magic Kingdom Park at Walt Disney World in Florida on Oct. 9, 2016. Despite being a rite...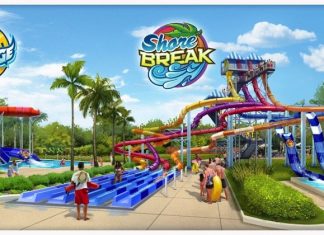 Knott's Berry Farm has announced they will be renovating existing attractions and expanding their water park for next Summer! Orange County's largest water park will debut two exciting new water slide towers that will be...