A Disney Park classic for 39 years, the Main Street Electrical Parade, will make its last trip through Magic Kingdom Park at Walt Disney World in Florida on Oct. 9, 2016.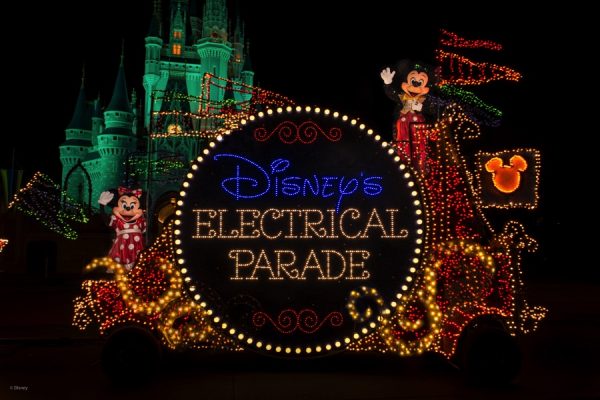 Despite being a rite of passage with parents and grandparents eager to share the nostalgic experience with their children, the vibrant parade will 'glow away' in just a few short weeks. Families will have one more chance to see the parade and share this special memory, on select nights, before it departs.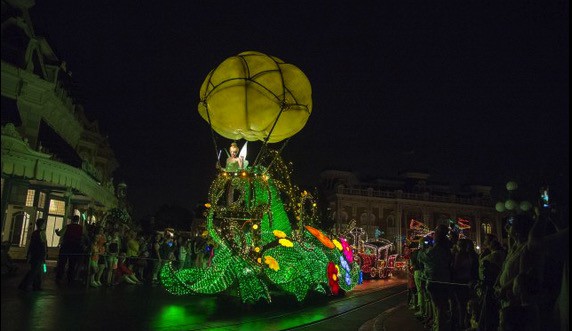 West Coast fans, however, will be able to catch the parade for a limited time when it travels cross-country to Disneyland Park in Anaheim, Calif., early next year.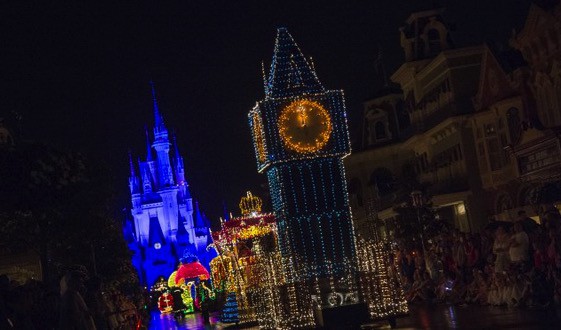 Brought to light in the early 1970s, the original Main Street Electrical Parade helped establish a Disney Parks reputation for innovative, trend-setting live entertainment. As lights go down along the parade route, the parade brings a variety of beloved Disney animated feature films to life through three-dimensional floats covered with approximately half a million colorful LED twinkling lights. The parade's iconic musical theme, the electrically synthesized "Baroque Hoedown," is interwoven with favorite Disney themes. It all adds to the unique upbeat excitement of the procession.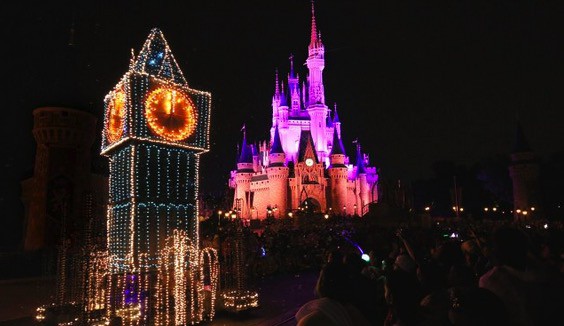 Some of the parade's most impressive scenes are the 23-foot-tall Clock Tower over Cinderella's Ball, complete with elegant ballroom dancers in light-covered costumes; the smoke-breathing, tail-wagging Pete's Dragon; and the 108-foot-long red, white and blue flag finale. Other characters who make appearances include Peter Pan, Tinker Bell, Alice in Wonderland, Snow White and the Seven Dwarfs and, of course, Mickey Mouse.
The Main Street Electrical parade at Walt Disney World Resort will not appear during Mickey's Not-So-Scary Halloween Party nights, instead they can check out Mickey's Boo-to-You Parade!
Visitors looking to see the Electric parade before it departs on Oct. 9 should check for the latest parade dates and times on WaltDisneyWorld.com or in the My Disney Experience app.