Parents who have traveled with babies know that there is a LOT of gear that needs to be packed in order to make a trip successful.
Knowing this,  Medela has partnered with Hard Rock Hotel Chicago and The Jackson Chance Foundation to launch the Nursing Mothers Amenity Program.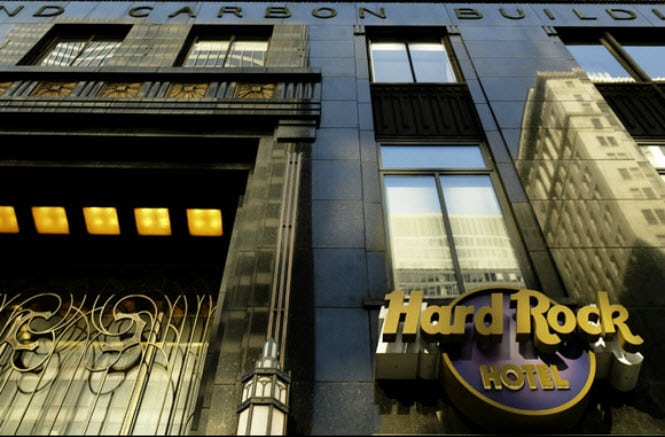 The Nursing Mothers Amenity Program was developed to meet the unique needs of guests who are breastfeeding or pumping while traveling. Now, those who choose to the convenience of the program will have access to a hospital-grade Symphony breastpump and a breastfeeding Accessory Starter Kit, which includes Medela's Quick Clean™ Micro Steam™ Bags, Quick Clean Wipes, Pump and Save™ Bags, and Disposable Bra Pads. In addition, guests will have access to convenient in-room amenities such as microwaves, mini-refrigerators, ice packs for transportation, and mini cooler bags. The hotel concierge staff is also trained with the knowledge to handle additional nursing-specific requests like FedExing breastmilk.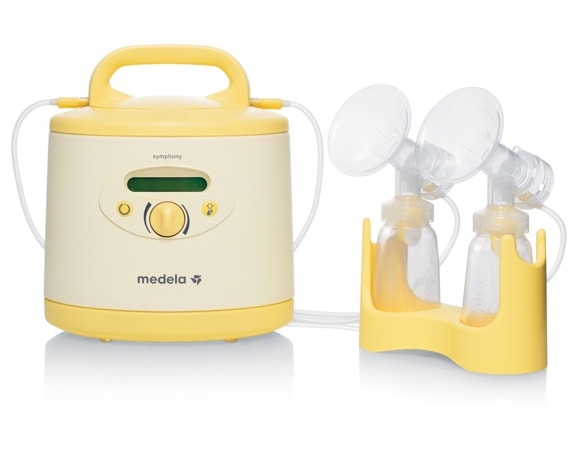 The Nursing Mothers Amenity Program costs $30 and is included in the hotel charge. The proceeds will directly benefit local families with children in Ann & Robert H. Lurie Children's Hospital of Chicago through The Jackson Chance Foundation. The foundation provides resources to families with babies in the NICU such as complimentary transportation services, allowing them to spend more time with their babies.
We love this program and hope that Medela can expand it to other locations!