Break out the poutine. Disney is coming to Québec!
Today it was announced the Port of Québec will welcome Disney Cruise Line to Québec in 2018.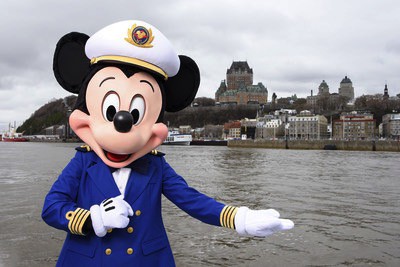 "The fact that the Disney Magic is coming to Québec is a historic development for the Québec and eastern Canadian cruise industry. This prestigious new product will certainly be a hit with a brand new clientele of families and young adventurers. We are very proud to welcome the famous Disney Cruise Line, which will shine a spotlight on the city and the Port at the international level," said Mario Girard, President and CEO of the Québec Port Authority (QPA).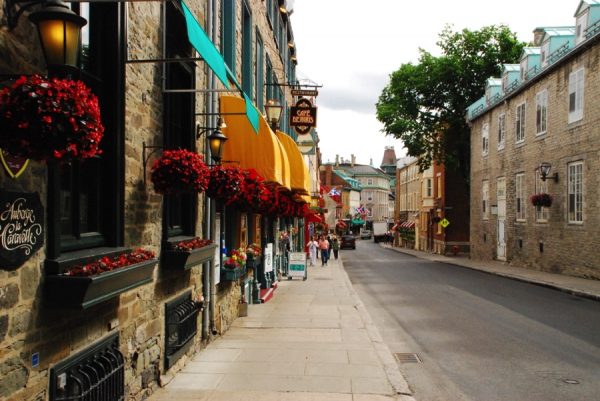 Québec City, Canada, a new port for Disney Cruise Line, will be featured on two new itineraries sailing between New York and Québec City in September 2018. Both of these sailings include two full days in the capital, giving visitors multiple days to experience the city. As part of these two sailings, the 2,713‑passenger Disney Magic will also stop at other Canadian ports new to Disney Cruise Line – Saguenay and Baie-Comeau.
"At Disney Cruise Line, we take pride in creating exciting cruise itineraries filled with unforgettable places, experiences and people, and we are thrilled to bring our special brand of magic to Québec City in the fall of 2018," said Tom Wolber, senior vice president, Disney Cruise Line operations. "I know our guests will enjoy having plenty of time to discover the city's many attractions and offerings, from the beautiful architecture and historic landmarks, to the delightful parks, shops and restaurants."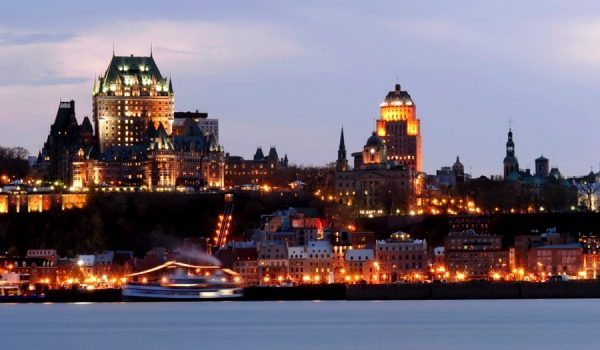 "We are proud to work with Disney Cruise Line and showcase Québec as an attractive and vibrant option for their clientele. We have been looking forward to the arrival of Disney, and today it became a reality. It is a real vote of confidence from this world-class company, and we will do all we can to live up to its expectations," said Mario Girard, President and CEO of the QPA.