When the school called to say their son hadn't arrived that day, an Australian family was shocked beyond belief when they found out where the child had actually was!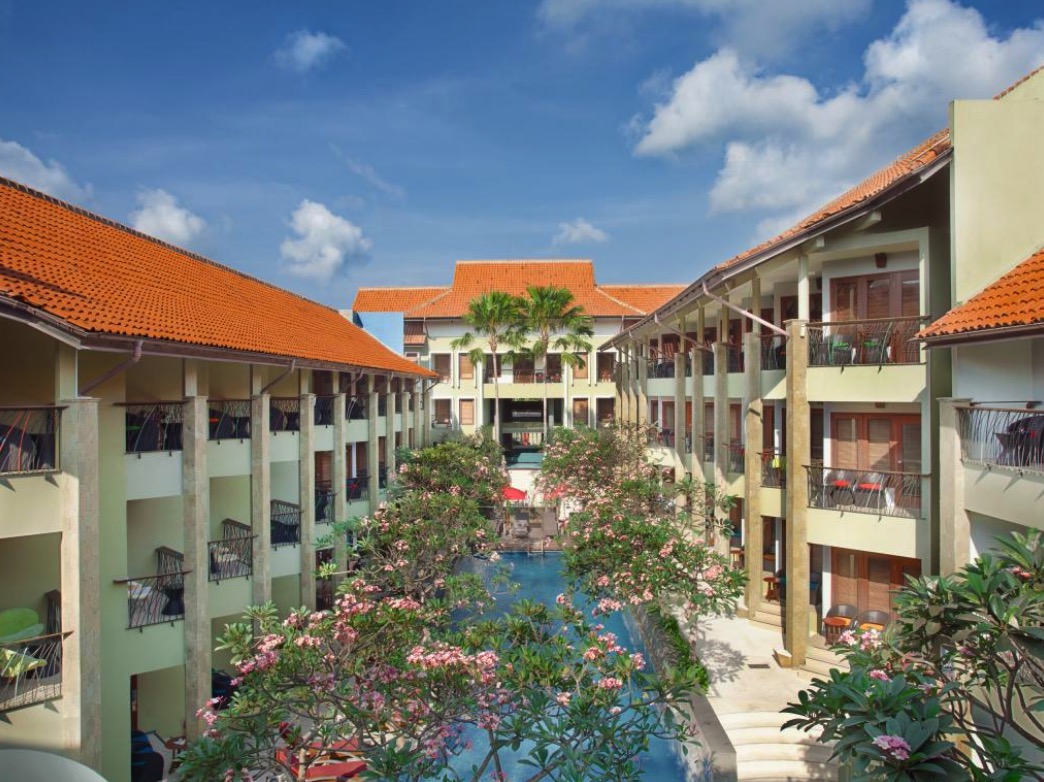 After a fight with his mom, 'Drew' snuck her credit card and booked himself a flight to Denpasar, Bali.
A bit of research led him to the airlines that would allow him to fly without an adult.  All he needed was his student ID and a passport, which he tricked his nan into giving him.

As his parents thought he was heading off to school, he packed a bag, grabbed his scooter and took the train to the airport. 
The 6th grader flew under the radar by checking in through the self-serve checkouts before making his way through the security gates.
Once in Perth, Drew claims no one asked him why he was alone.
"They just asked for my student ID and passport to prove that I'm over 12 and that I'm in secondary school," he said.
From there he boarded his flight from Perth to Denpasar.
When he arrived in Bali, Drew jumped on a Go Jek Bike and headed to the All Seasons Hotel.
While checking himself in, he told staff his sister was coming and he was checking in early.
After finding out where he son was Emma hurriedly traveled to Bali to collect him.