This year Disney has asked fans to show their Disney Side by taggin your Disney inspired photos & videos with #DISNEYSIDE. But during the Memorial Day weekend, your window of celebrating will be extended to a full 24 hours of excitement!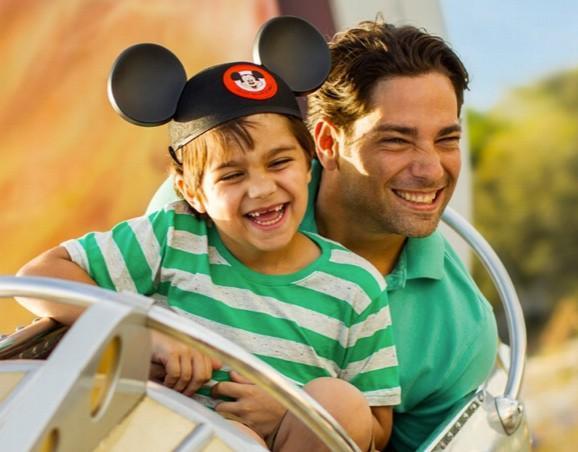 From 6:00 AM to 6:00 AM, May 23 to May 24, 2014, you and your family are invited to dress up for the occasion and join a gathering of Disney heroes and villains for 24 hours of fun and follies—along with a selection of beloved attractions, popular shows and classic entertainment only Disney can bring to life.
Laugh bigger, scream louder and stay out all day and night at an enchanting summer kick-off celebration! No matter which coast you find yourself on, prepare to "Rock Your Disney Side" with a gang of pirates, princesses, villains and party animals, right inside select Disney Parks!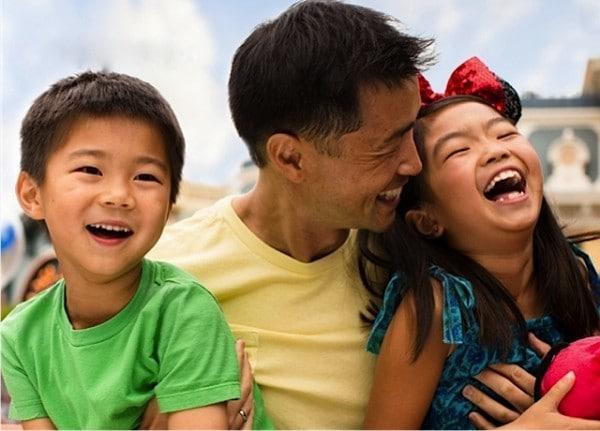 Whether you make your way to the Theme Parks of Disneyland Resort in California or find yourself at Magic Kingdom in Walt Disney World Resort in Florida, you're sure to enjoy a memory-making day and night that will go down in history as "wicked fun for everyone."