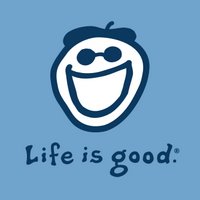 We're always on the search for great "family friendly" outings and products, so when we were recently introduced to Appalachian Outdoors and one of their product lines, Life is good, we knew we had to share.
Appalachian Outdoors is an adventure store that is on a mission to provide quality outdoor clothing and equipment.  We are particularly fond of their 'Life is Good' brand because of it's positive message and green production.

In 1989, brothers, Bert and John Jacobs designed their first tee shirt knowing nothing about the clothing business. After many bumps in the road, five years after their start, they printed up 48 tees in their new (with stick figure "Jack") design for a local street fair in Cambridge, Massachusetts. They laid the shirts out on their rickety card table. By noontime, all 48 of those tees were gone. A star was born.
Life is good has since expanded its product lines from tee shirts and caps to a full and varied line of apparel for men, women, and children, as well as an increasing number of accessories categories, many of which feature a smiling stick figure named Jake and the three-word registered trademark "Life is good."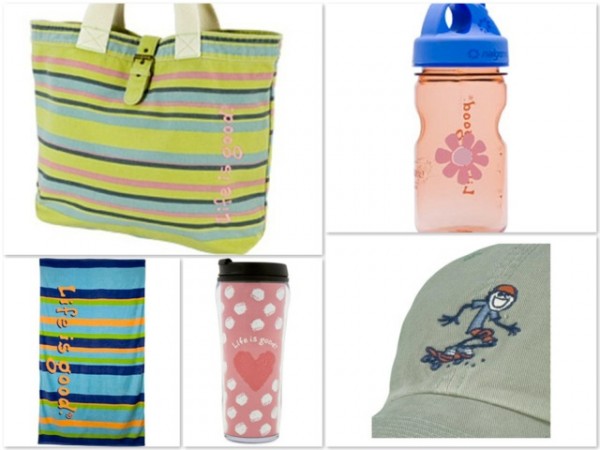 Appalachian Outdoors is proud to stock a wide variety of Life is good products; including everything from shirts and tees, to blankets to mugs. The Life is good tees display slogans that are cute and optimistic. We love that the company has built their brand on grassroots marketing of a feel-good mentality printed on a tee-shirt. Their shirts have an extremely soft feel on the skin in order to provide all day comfort from the 100% cotton garment.
It is easy to put your best foot forward when you drink your morning coffee from a 'Life is Good' mug. Plus, their products are meant to help make your day a little bit easier, a little bit more comfortable, and a lot more fun! Shop with Appalachian Outdoors for a great selection of Life is Good t-shirts, stickers and more products.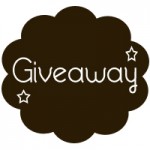 WIN IT!! Appalachian Outdoors is giving one (1) World Travelled Family reader the opportunity to win a $50 gift certificate, to go shopping and pick any item or items from their family-friendly Life is good range.
To enter please tell us which Life is good product is your favorite and why.
Extra Entrants (5):
*All comments are moderated and may not appear immediately*
Giveaway Closes November 17th, 2011
---
[ad]