Few people would argue that the perfect beach makes the perfect vacation. Stephen Leatherman, a.k.a. "Dr. Beach" has been ranking beaches for 23 years, and uses 50 criteria, with rankings from 1 to 5, in his evaluation process of swimable beaches.
Factors he takes into consideration include beach width at low tide, sand softness and color, wildlife, pests (such as ticks and mosquitos), available amenities and public safety.
And once a beach takes the top spot it is retired to make room for others. This year that honor goes to Duke Kahanamoku Beach in Waikiki Hawaii.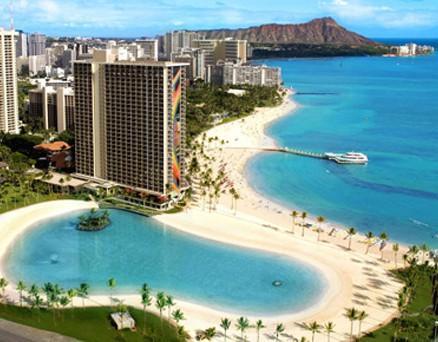 "The east end of Waikiki Beach is where all the big hotels are and that's where most people go, but Duke Kahanamoku Beach is pretty far away, on Waikiki's west end, near the Hilton Hawaiian Village," said Leatherman, director of the Laboratory for Coastal Research at Florida International University in Miami.

"It's got the widest stretch of beach in Waikiki and is protected by an offshore coral reef, which makes it a good beach for families with children," he said.
Kahanamoku Beach has been on the list many times, even placing second last year behind Main Beach, East Hampton, N.Y.  In January however, Oahu made all beaches on the island non-smoking, which will work to preserve and enhance their beauty.
"Cigarette butts in the sand are disgusting," said Leatherman. "Some people think beaches are a giant ashtray, and I don't like that idea at all. When I go the beach, I go for nature. I don't want to have to put my hand down on a cigarette butt someone else was smoking."
Florida, Hawaii and many East coast beaches round out the rest of the list.
2. Barefoot Beach
Bonita Springs, Florida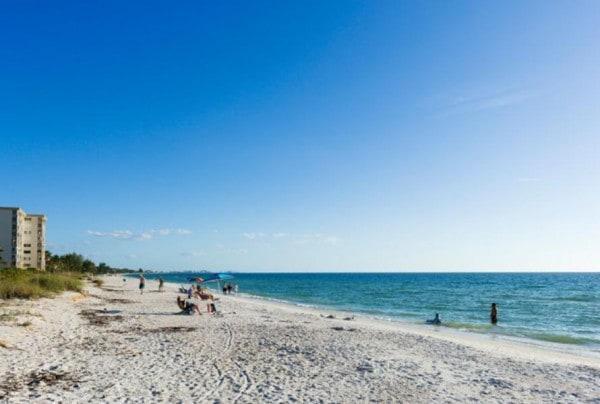 3. St. George Island State Park
Florida panhandle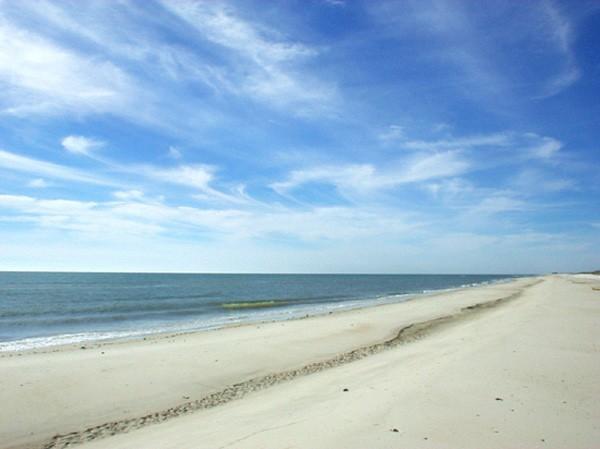 4. Waimanalo Bay Beach Park
Oahu, Hawaii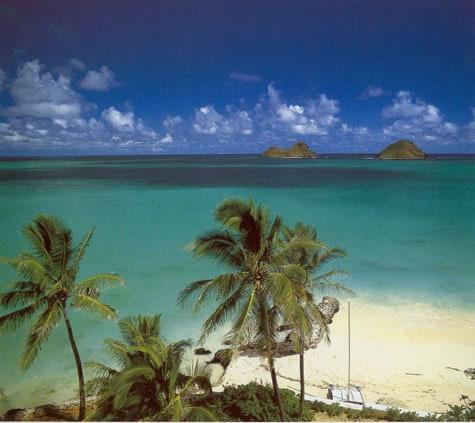 5. Hamoa Beach
Maui, Hawaii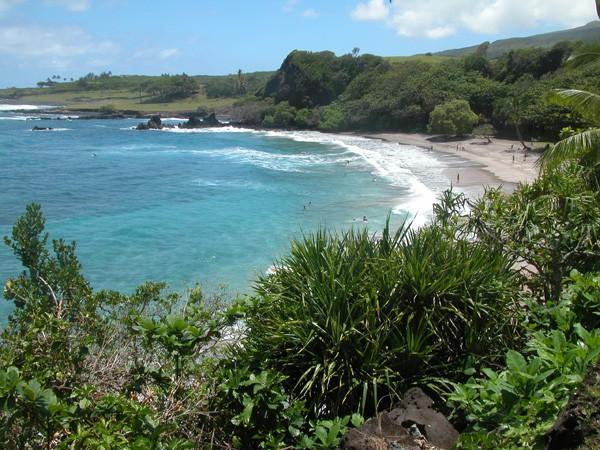 6. Cape Hatteras
Outer Banks of North Carolina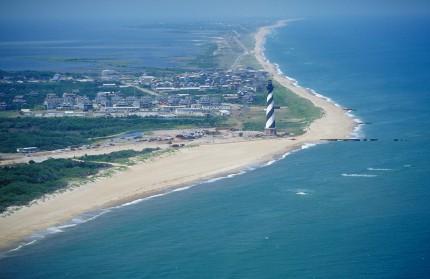 7. Cape Florida State Park
Key Biscayne, Florida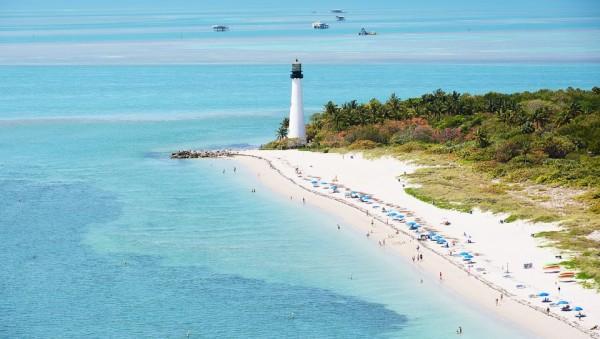 8. Coast Guard Beach
Cape Cod, Massachusetts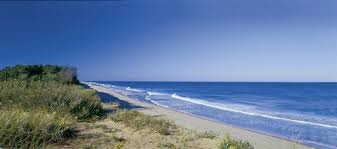 9. Beachwalker Park
Kiawah Island, South Carolina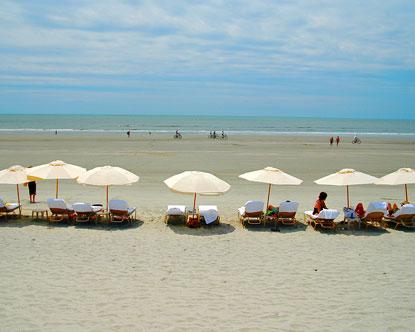 10. Delnor-Wiggins Pass State Park
Naples, Florida