In a dusty photo album somewhere, there is a picture of my grandparents, dressed to the nines, posing in the aisle of an aircraft with a very pleasant and accommodating stewardess.  I think they were on their way to Italy.
It was all very glamorous.  Flying was a big deal.  Flying across an ocean was an even bigger deal.  Passengers dressed for the event; men in a suit and tie, ladies in a skirt and jacket.  And the airlines provided a level of hospitality befitting the elegance of the jet-age.

Well these days, passengers wear sweat pants, the flight crew is worried someone will try to set their underpants on fire and any sort of complimentary hospitality has been flushed down that weird suction toilet with the blue stuff in it.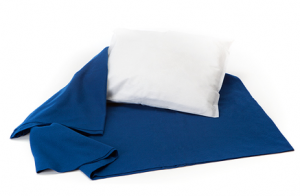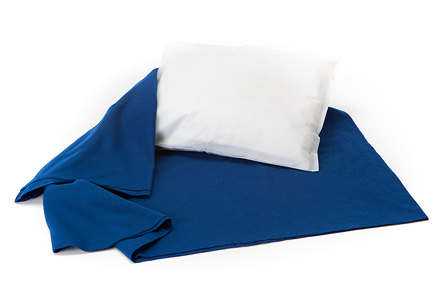 Airlines have been nickel and diming us with fees for a while now.  There are fees for snacks and headsets, pillows and blankets.  There was a rumour, at one point, that they might start charging for the washroom.
Airlines started charging substantial sums (in excess of $100) for extra checked luggage, so passengers started making the most of their carry-on allowance.  Now Allegiant Air has announced that they will start charging fees, between $10 and $30, for carry-on bags.
There seems to be no end.  Irish airline, Ryan Air, is currently urging the government to change the law to allow them to charge obese passengers more, to compensate for the extra weight.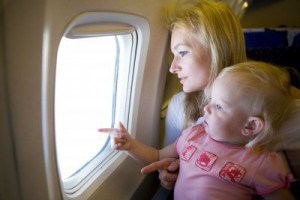 Certain fees and policy changes are making it increasingly difficult for families attempting to fly.  Just last month, United Airlines quietly scrapped their policy of allowing families with young children to board the plane first.  Apparently this is supposed to facilitate the boarding process for everyone, but with children to settle, diaper bags and car seats clogging up the aisles and strollers to be gate checked, it seems to me this new policy will make boarding easier for no one.
It's becoming more difficult for families to find seating together on the plane too.  Many airlines have started charging a premium for aisle and window seats – to the tune of $25 per seat, each way.  If you choose not to pay it, you may find yourself in a predicament where your family is separated.
And you know what?  Maybe that's not such a bad thing.  If we were separated, my son would be someone else's problem and I could spend the flight relaxing, right?  If he starts to get all antsy in the pantsy, I could nudge the guy next to me and say, "Whose kid is that?"
I'm kidding, of course.  It would be awful.  But an extra $100-$150 to make sure our family can sit together?  I'd much rather spend that money on my holiday than on the plane.
Founder of Airfarewatchdog, George Hobica, has some sympathy for the airlines, however.  According to George, "Two of our remaining airlines lost money last quarter, and the industry as a whole had a 1.5 percent profit margin.  I'm all about low airfares – it's been my stock in trade for almost 20 years.  But the traveling public has had it good at (the) expense of the airlines…People need to be honest and should buck up and say, if they want these low fares, then the people who want special service should pay (extra) for it."
Well, that may be true, but I think George is about the only person extending the airlines any sympathy.  No one wants to pay more and get less.  But in the current climate, it seems your best bet is to find ways of avoiding any fees you can.  Bring your own snacks, pack your ear-buds so you don't have to buy a headset to watch the movie, wear a sweater so you don't have to pay for a blanket and for heaven's sake – invest in a good luggage scale so you don't have to pay any overage.
In the end, it's just a pricing structure.  They could charge more for the ticket, or they can nickel and dime us on the backend.  Either way, passengers would probably end up paying the same.  This way, it may be possible to avoid some fees.  Though, this strategy of luring travelers with cheap airfares only to extort fees for necessary services, feels dishonest. – Jen R, Staff Writer