As if Florida wasn't already a huge draw for family travel, as of this week, you can add another stop to the itinerary. The world's largest LEGOLAND theme park, LEGOLAND Florida opened last Saturday. Much fun was had by all.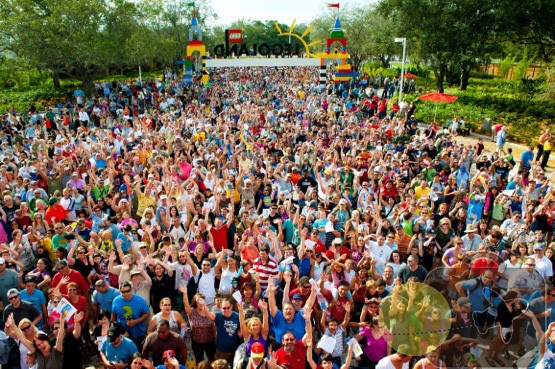 LEGOLAND Florida is conveniently located in Winter Haven, Florida, just over an hour from Orlando, at the site of the former Cypress Gardens. The 150 acre park is geared specifically to children between 2- and 12-years, but has a wide range of roller coasters, water rides and shows to amuse older kids and adults, as well.
The grounds have accommodated much of the flora and fauna left behind by the Cypress Gardens, making it an interesting place to see the natural beauty Florida has to offer.
The park boasts more than 50 rides, shows and attractions, but while kids are being entertained, they are also learning; making LEGOLAND Florida not only the biggest, but the sneakiest park in the Merlin Entertainments Group arsenal.
Previously, LEGOLAND Windsor, in the UK, was recognised, by the British Government, for excellence in academia.
Families, who visit LEGOLAND, can enjoy the water rides in Aquazone, take in the water skiing shows in Pirates' Cove, wiz around on Coastersaurus and then venture out on Safari Trek to see Africa's exotic animals made entirely out of LEGO.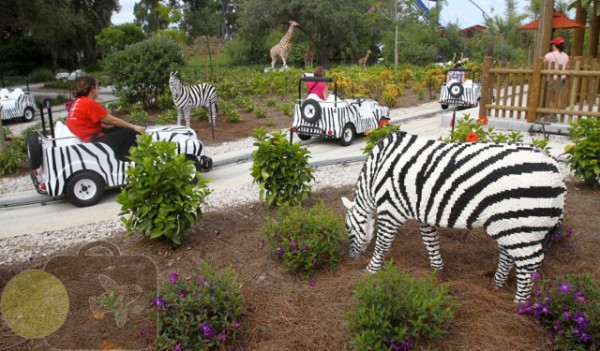 Then the kids can head over to the Ford Driving School and earn their driver's licenses or rise to the level of Captain when they complete Boating School.
This is just the tip of the iceberg. LEGOLAND Florida has so much to offer.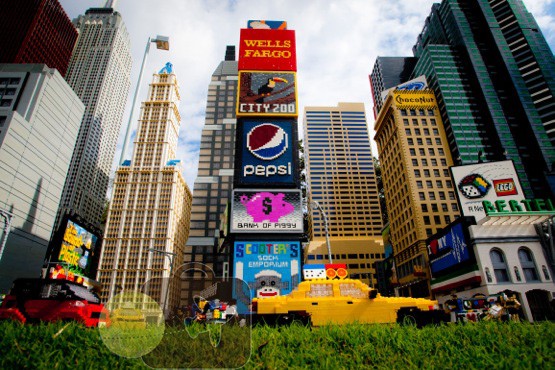 Admission is $65 for children 12 and under and for adults over 60; and $75 for everyone aged 13 – 59. However, if you plan to spend two days or more at the park, you may find it more reasonable to purchase annual passes for $99 and $129 respectively. – Jen R, Staff Writer