There are a lot of great things in the works for Cruise giant Carnival Corporation. The world's largest travel and leisure company, announced on Thursday that they will add a total of nine new cruise ships to the company's industry-leading fleet over a four-year period from 2019 – 2022. The new ships will be built at two ship yards; Italian shipbuilder Fincantieri S.p.A and German shipbuilder Meyer Werft.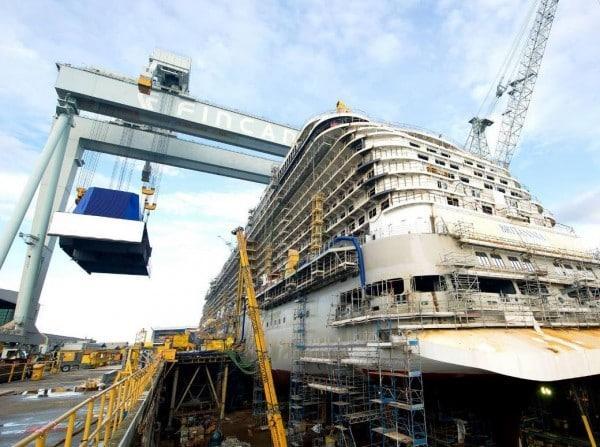 The new Vessels are expected to serve the company's cruise markets in North America and Europe, as well as expand their destinations to China. Each new ship will be specifically designed and developed for the brand and guests it will serve, and support the company's overall goal of exceeding guest expectations and further elevating every aspect of the guest experience.
"We're excited to take this next step in our fleet enhancement plan with these two new agreements that are consistent with our long-term strategy of measured capacity growth over time," said Arnold Donald, president and CEO of Carnival Corporation. "Our goal as a company is to exceed the expectations of every guest on every ship every day, and these new ships will further enable us to do just that. These will be the most efficient ships we have ever built and the great guest experience will create even more excitement around cruising – helping new cruisers realize the superior vacation experience and value that cruising offers versus land-based vacations."
Fincantieri, the world's largest cruise ship building company, will develop and construct five ships at its shipyards in Monfalcone and Marghera, Italy, while Meyer Werft, a leading global shipbuilder founded in Germany in 1795, will build its four ships at its shipyards in Papenburg,Germany, and Turku, Finland.
Carnival Corporation's fleet enhancement strategy will add two new ships to its fleet in 2015 and remove four ships from the fleet. P&O Cruises UK officially launched Britannia, the largest ship ever designed exclusively for Britain, in a majestic naming ceremony earlier this month. Later this year, the AIDA Cruises fleet will welcome AIDAprima, which is expected to be one of the most technically advanced and sustainable cruise ships ever built.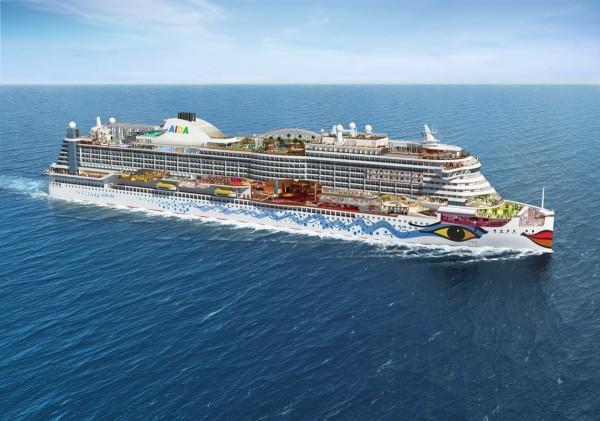 The Carnival Corporation is comprised of nine different cruise lines:
AIDA Cruises, Germany
Carnival Cruise Lines, United States
Costa Cruises, Italy
Cunard Line, United Kingdom
Holland America Line, United States
P&O Cruises, United Kingdom
P&O Cruises Australia, Australia
Princess Cruises, United States
Seabourn Cruise Line, United States
In 2016 the company will debut Koningsdam in February for Holland America, a Sister Ship for the AIDAPrima in March, the Carnival Vista in the Spring, and the new Seabourn Encore.