Travellers looking for some fun festivities this holiday season may want to try out one of Gaylord Hotels' resorts this Winter!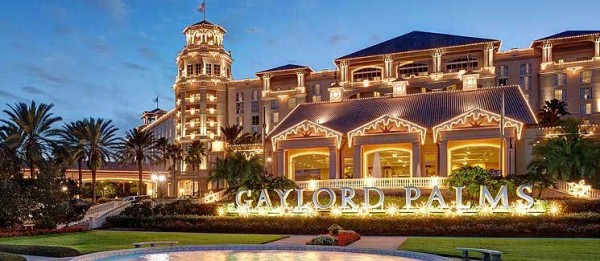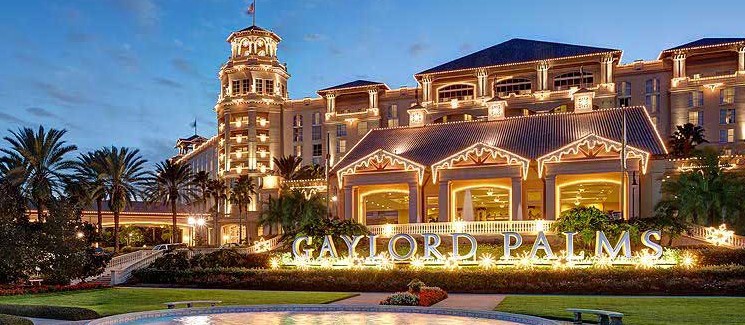 The hotel is going all out and bringing in 2 million pounds of ice for each location to be carved into scenes straight out of classic holiday tales for guests to enjoy.
The award-winning ICE! attraction is carved by a team of 40 artisans from Harbin, China. The talented artisans spend more than a month at each location creating this one-of-a-kind attraction. Harbin is best known for its annual International Ice and Snow Festival, where more than 2,000 sculptors annually carve a 100-acre walk-through ice park, using ice from the nearby Songhua River.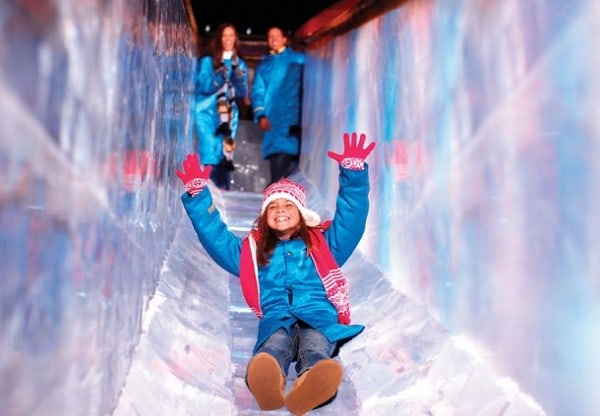 ICE! anchors the holiday festivities at four of Gaylord's massive resorts; Nashville, Kissimmee, Grapevine and National Harbor.
"ICE! is kept at 9 degrees with 10-inch-thick walls, and visitors are given warm parkas to wear as they walk through," said Warren Lyng, director of special events for Gaylord Hotels. "We've made it our goal to be among the country's 'coolest' holiday attractions, and it's fun to see families identifying us that way."
Visitors to Gaylord Opryland's A Country Christmas in Nashville, Tenn., and Christmas at Gaylord Palms in Kissimmee, Fla., near Orlando, can join everyone's favorite snowman and his friends on their quest to the North Pole in a colorfully frozen retelling of Frosty the Snowman™.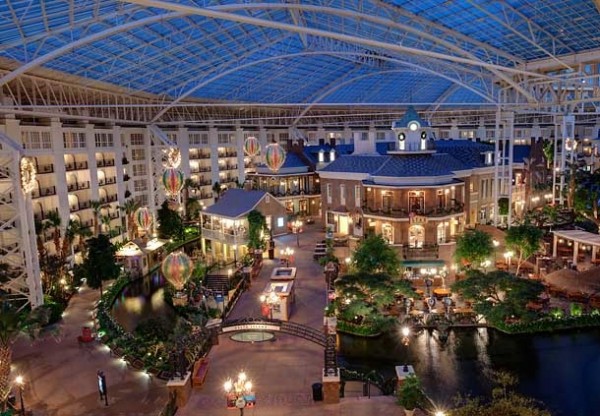 At Gaylord Texan's Lone Star Christmas in Grapevine, Texas, near Dallas, favorite scenes from The Nutcracker will come to life, accompanied by the original Tchaikovsky score, in a magical adventure with Clara and her Nutcracker Prince. In addition, the resort will feature a giant 8-lane indoor snow tubing hill made with real snow.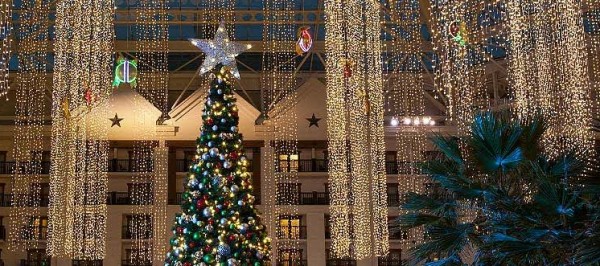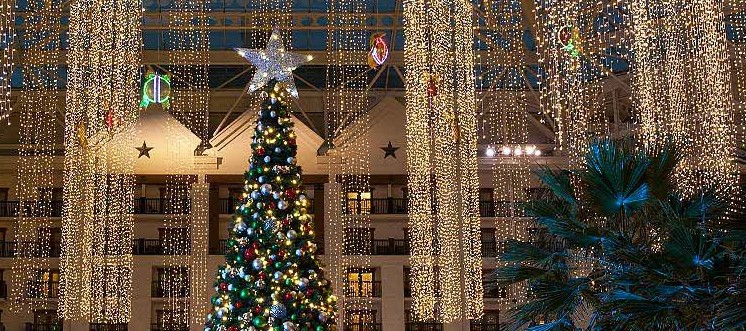 At Gaylord National's Christmas on the Potomac in National Harbor, Md., near Washington, D.C., guests will see Ma in her kerchief, Pa in his cap and Saint Nick with his eight reindeer in scenes from the classic holiday poem 'Twas the Night Before Christmas.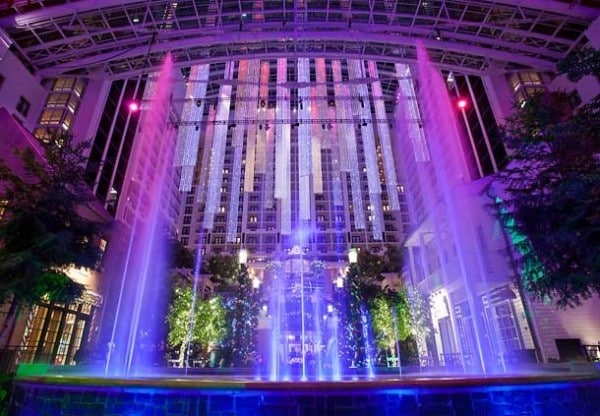 A series of inter-connected rooms features breathtaking larger-than-life, 3-D sculpted ice pieces, including fantastic recreations of beloved characters, two-story tall ice slides and memorable holiday scenes. The awe-inspiring experience concludes with the wonder of the Nativity of crystal clear ice.
ICE! opens mid-November and runs through early January.
Tickets and holiday getaway packages are on sale now. For more information, visit www.ChristmasAtGaylordHotels.com.