Nikon really kicked it up a notch at CES on Tuesday by announcing three new 4K cameras, which will all hit the market this Spring.  While the D5 and D500 will be perfect for classic photography, their new KeyMission 360 is geared towards adventurers who want a camera that will capture their experiences.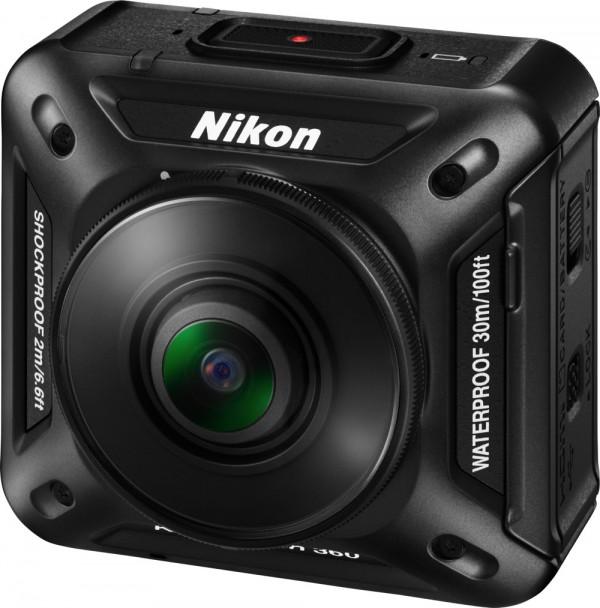 But what is extra awesome about this rugged camera is that it's capable of recording true 360-degree video in 4K UHD, allowing users to share new perspectives and explore imagery like never before.
The Nikon KeyMission 360 features an image sensor and lens on opposite sides of the device, with images from each combining to create a single immersive, ultra-high-definition 360-degree video and still image.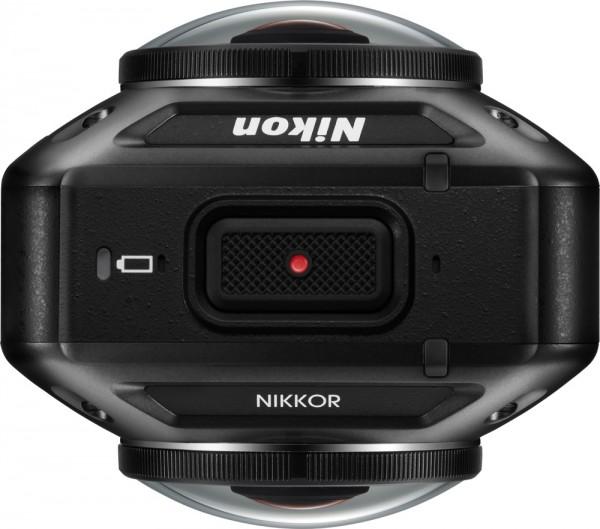 A terrific companion for a wide range of travel, sports or when an adventure takes a turn off the beaten path, the camera is designed be easy to use and withstand the elements. Waterproof (approx. 100 ft./30m), and ready to stand up to dust, shock and low temperatures, the KeyMission 360 also features electronic Vibration Reduction (VR), enabled through applications during playback, that reduces the effects of camera shake to help produce sharp and crisp video quality.
The KeyMission 360 will officially be released in Spring 2016 and is expected to be priced under $1000.