It's the day we've been waiting for!  Today, during a media preview, Universal Studios Orlando revealed that their newest attraction  Wizarding World of Harry Potter – Diagon Alley is set to open on July 8th!!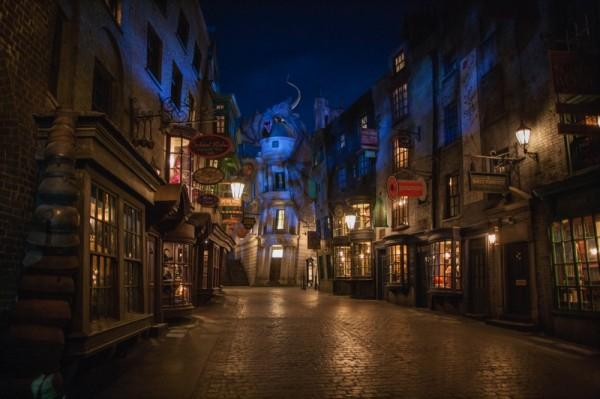 Mark your calendars everyone.  It's going to be EPIC!  Do you remember the chaos that occurred just a couple of years ago?  Some predict there could be an 8 hour wait just for the train.  This would be a good time for them to hold an all-nighter event because there will be lots to see and do.
Because the two 'worlds' and fairly far apart Universal has created a way to merge the two while expanding the experience.
Guests can board the Hogwarts Express and journey between London's King's Cross Station (located in Universal Studios Florida) and Hogsmeade Station (located in Universal's Islands of Adventure). The journey will be filled with views of London and the British countryside – as well as a few surprises. Park-to-park admission is required.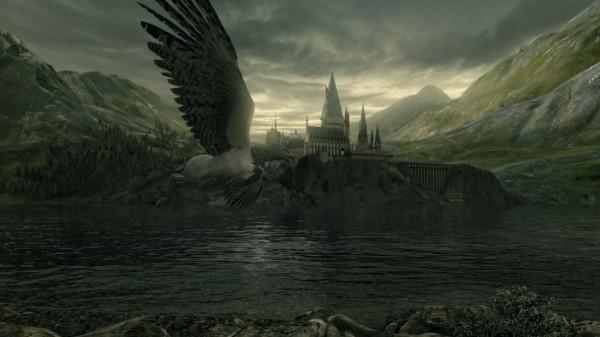 Once in Diagon Alley you can eat, ride, shop or just take in the incredible detail that has been poured into the city.
I am personally looking forward to experiencing the new, multi-dimensional thrill ride, Harry Potter and the Escape from Gringotts, which will place riders in the middle of an incredible adventure as they navigate their way through the perils of the Gringotts vaults.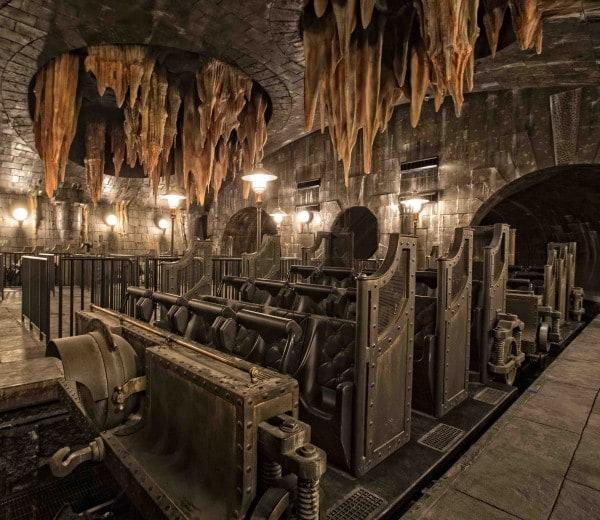 My kids are excited to see the new Ollivanders shop and see what the Weasleys are selling at the new Wizard Wheezes shop.
Along with the date Universal also shared some new images of Diagon Alley!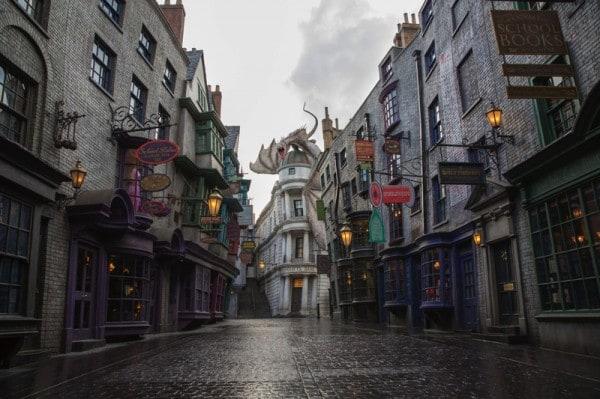 With the opening just a couple weeks away what are you most excited about?