Our dream is to stay in an over the water bungalow in an exotic locale.  My husband is an aquatic enthusiast and being that close to the marine wildlife is something that has been on his bucket list for decades.
And while many resorts around the world offer this incredible experience, few destinations do it better than the Indian Ocean Islands off of East Africa – more precisely the remote island of Pemba.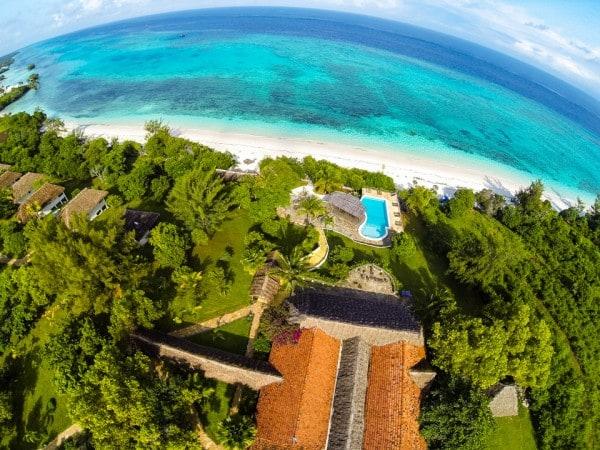 Taking the adventure to the next level, The Manta Resort, offers visitors a private floating island with your bedroom four meters below the surface. Experience a unique view of the underwater world 24 hours a day.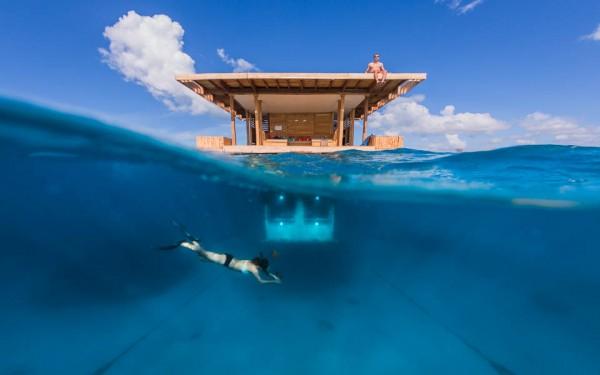 It is yours to enjoy while sunbathing and stargazing on the top deck, lounging and dining on the water deck.  Relaxation at its best!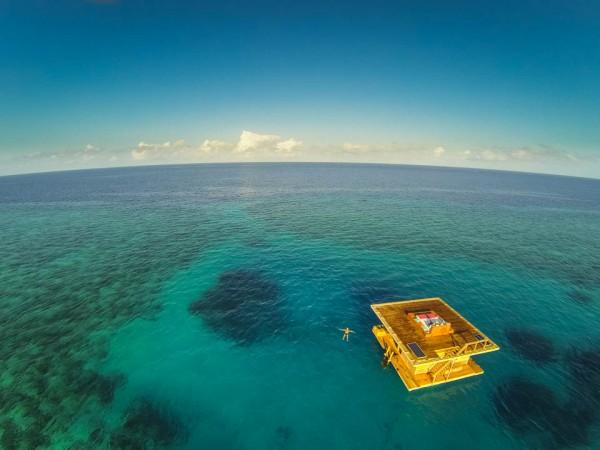 Can you imagine sleeping surrounded by a tropical marine environment? Plus there are spotlights in the water at night to ensure you have the best view of the exciting activity that happens when the sun goes down.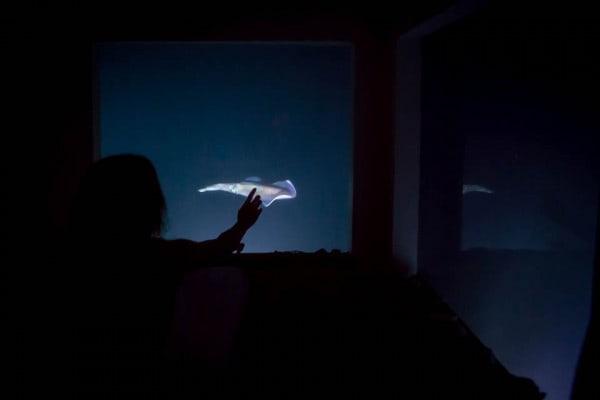 The Manta Resort's site notes that the room is $750 per person/room/night for double occupancy($1500)
or $900 room/night for single occupancy.  It can be booked in combination with a land stay at the resort for a night or two or for the duration of you stay if you budget allows.
The nightly price includes the resort's extensive all-inclusive plan.  Instead of buffets they serve your meals personally to you at your table on our verandah.  They have free WIFI in the main lounge and dining area and include a daily spa treatment per person at their Kipepeo Spa so you can be as relaxed as possible.
This is a vacation I would save(and save) for. More resorts should consider adding these bungalows for their guests.