Over the weekend the JW Marriott Desert Ridge in Phoenix, Arizona debuted their incredible Gingerbread Village.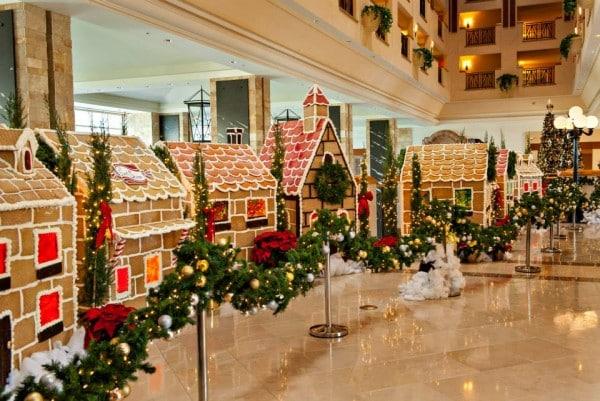 The elaborate display features 13 four-feet by six-feet gingerbread houses plus a clock tower in Santa's Christmas Village, including elves who are on hand to pose with vacationers.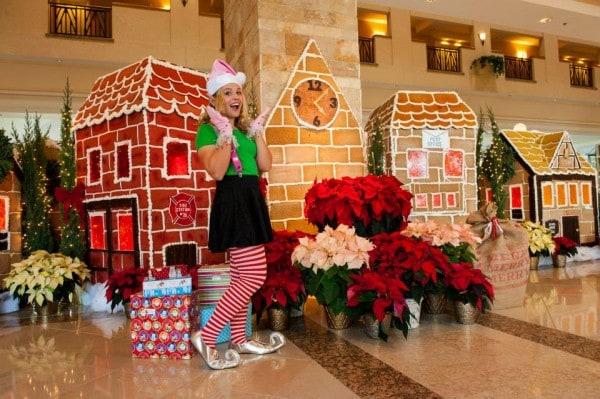 The houses are the result of 17 'extremely passionate' Pastry Chefs, over 800 hours of work!  During that time they used 25,000 eggs, 2,000 pounds of icing and lord only knows how much flour to create 4,000 pounds of gingerbread cookie dough, which made 3,240 gingerbread bricks to frame & roof the buildings.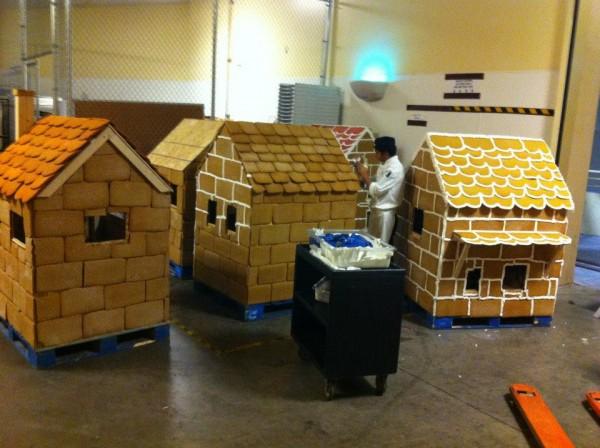 Head Pastry Chef Joshua Cain told KTAR.com
"Each year, it's gotten bigger and bigger and bigger.  I wanted to take the display in a new direction. Everyone thought I was crazy for wanting to do life-sized, but once I showed them the process, everyone was on board."
The village will be on display in the Grand Lobby of the hotel now through Saturday, December 28, 2013.

Images via
FACEBOOK