Visitors to Zoo Leipzig, in Germany, will have access to an incredible new experience, starting July 1st, with the opening of Gondwanaland. Zoo Leipzig, aptly called "the zoo of the future" has pulled out all the stops to create a tropical habitat like no other in Europe.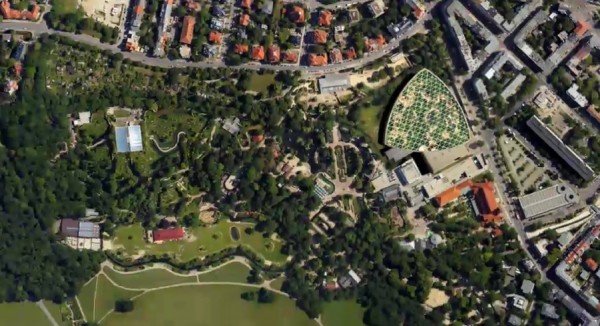 Gondwanaland is named for the primeval supercontinent Gondwana, which was comprised of Africa, South America and parts of Asia. The sprawling 16,500 square meter exhibit will contain 300 animals and, in excess of, 17,000 plant specimen from these areas.
Gondwanaland is basically a gigantic greenhouse that designers have used to create a tropical rainforest habitat, the largest of its kind in Europe. Every dimension of the environment is accessible to visitors. There are underwater exhibits, visible through tunnels. Guests can traverse the forest floor and can even explore the forest canopy via suspension bridges. A river boat carries passengers through the jungle, past animals who are free to roam their environment. There are no cages here.
Among the wildlife, visitors will come face to face with the only Komodo dragon in Germany. A fearsome creature, the Komodo dragon can kill with a single bite, leaving their victim to succumb to the blood infection brought on by bacteria in the saliva.
Less ominously, by July 1st, Heidi, the world-famous cross-eyed opossum, will have taken up residence in the nocturnal animal section, along with two of her friends.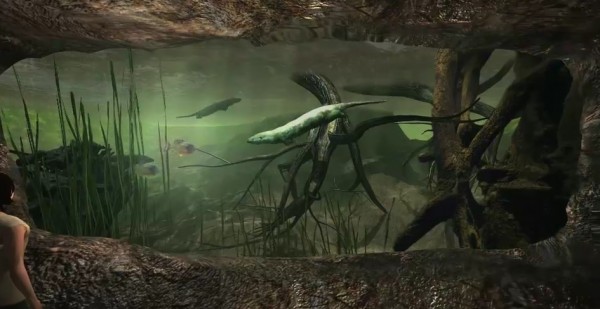 The hot, humid environment in Gondwanaland may call for some refreshments. They've got it covered. Guests can partake of the authentic food offered at the beautifully designed Asian restaurant, located within the exhibit.
Looking for a singularly unique atmosphere, for an important function? Take advantage of the stunning event space available at Gondwanaland. It has wedding reception written all over it.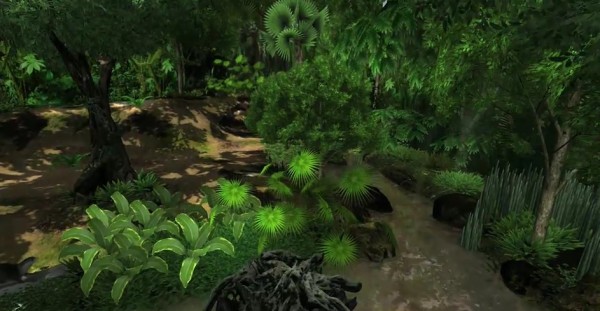 This exciting new exhibit is sure to be a hit. Zoo Leipzig has spared no effort in creating an experience visitors will remember for years to come. – Jen R, Staff Writer
---