Monthly Archives: October 2016
As we prepare for the holiday season, Disney's Hollywood Studios has announced an all-new nighttime spectacular, "Jingle Bell, Jingle BAM!," which will premiere on Nov. 14! The façade of the Chinese Theater will alive with...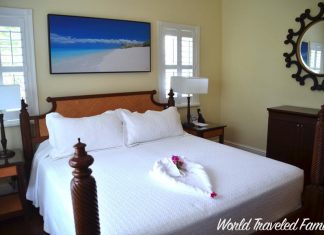 Visiting Beaches in Turks and Caicos has been on our bucket list for quite a few years.  The biggest resort on Providenciales, it is made up of 4 properties - each with their own...