Where will the mouse take you in 2017?  This week,  Disney Cruise Line announced they will sail on new itineraries and to new ports, including first-time visits to new destinations in Alaska and Europe. This summer, Disney Cruise Line also returns to Norway, the British Isles, the Mediterranean, the Caribbean and the Bahamas!
This is definitely the year to see the world in style.
For the first time, Disney Cruise Line will take guests to Alaska's Icy Strait Point and Hubbard Glacier as part of  a new nine-night itinerary on the Disney Wonder. Departing from Vancouver, British Columbia, on July 24, 2017, this itinerary also sails to Ketchikan, Juneau, Skagway and Tracy Arm Fjord.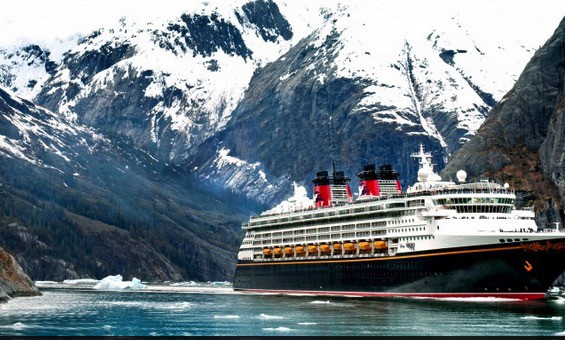 Icy Strait Point offers a variety of Alaska nature adventures, including a zip line attraction that is one of the longest and highest zip lines in the world. Nearby, Glacier Bay National Park is a spectacular highlight of Alaska's Inside Passage and a UNESCO World Heritage Site. Another highlight of this cruise is seeing Hubbard Glacier, the largest and most active tidewater glacier in North America. Displaying extraordinary blue hues and immense beauty, this spectacular glacier is more than six miles wide where it meets the ocean.
On July 17, 2017, DCL will offer a new seven-night Alaska sailing from Vancouver, visiting Icy Strait Point, in addition to Tracy Arm, Skagway, Juneau and Ketchikan.
On Aug. 2, 2017, the Disney Wonder will sail its first five-night Alaska cruise from Vancouver to Tracy Arm and Ketchikan.
For the first time, Disney Cruise Line will visit Amsterdam, Netherlands.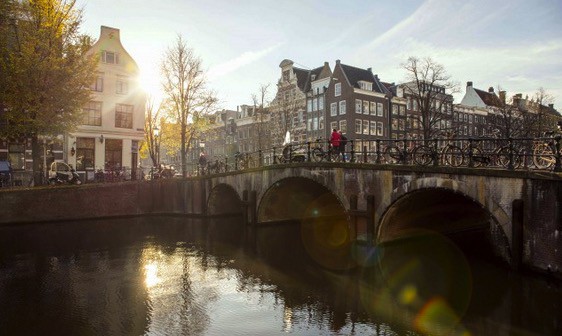 Guests looking for a two week cruise can set sail on the Disney Magic on May 13, 2017 for a 15-night transatlantic crossing from Port Canaveral, Florida, to Copenhagen, with a stop in Amsterdam along the way. This itinerary also includes a call on Portland, England – another first-time port for Disney Cruise Line. Portland is a short distance from Stonehenge, the prehistoric ring of standing stones monument that is one of the Seven Wonders of the Medieval World.
A visit to Amsterdam also will be part of a 10-night northern Europe itinerary that departs June 18, 2017, from Copenhagen, Denmark, to Dover, England. Other ports on this sailing include Warnemunde (Berlin), Germany; Stockholm, Sweden; Helsinki, Finland; St. Petersburg, Russia; and Tallinn, Estonia.
The grand tour of Europe continues throughout the summer with limited engagements in the Baltic, Norwegian fjords, Iceland, British Isles and the Mediterranean.
For the first time, the Disney Fantasy will offer new 10- and 11-night cruises to the southern Caribbean from Port Canaveral.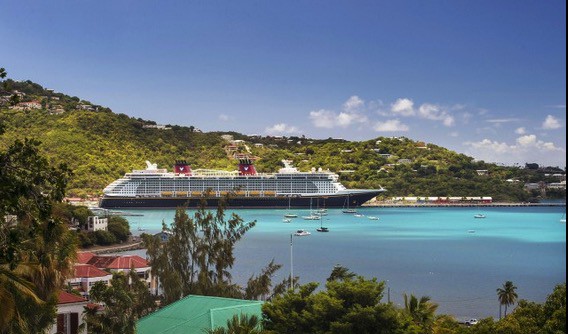 On June 17, 2017, a new 11-night itinerary will visit Aruba, Barbados, Martinique, St. Kitts, Tortola and Disney's private island, Castaway Cay.
On June 28, 2017, a new 10-night itinerary will call on Aruba, Curacao, St. Kitts, Tortola and Castaway Cay.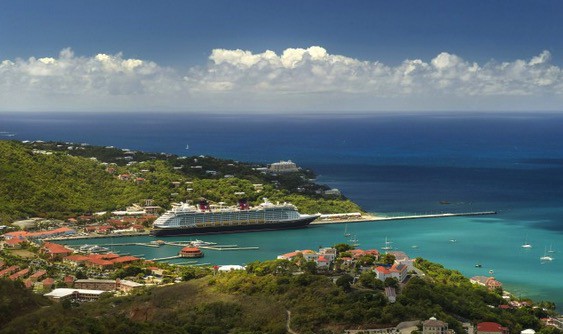 Families looking for a quick getaway can choose from 4 or 5 night sailing on the Disney Dream, with some of these cruises including a double dip at Castaway Cay!
Special five-night sailings, departing June 2, 11, 16, 25, 30 and July 9, 2017, will call on Castaway Cay twice and include a stop in Nassau, Bahamas.
Special four-night sailings, departing June 7, 21 and July 5, 2017, will visit Castaway Cay twice, also with a stop in Nassau.