If you're planning on renewing or replacing your Canadian passport next year, you should expect a price increase from the previous years. For some, the increase may prove to be nothing more than a slightly frustrating financial setback, but for others the increase could mean giving up travelling altogether.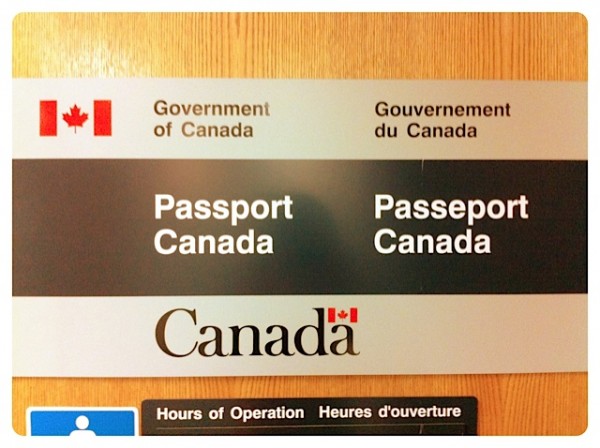 According to the Passport Canada website, adult 10-year passports will go up to $160 and child passports will go up from $20 to $57. And by March 2014, replacement passports, which are currently free, will cost $45. But those applying for a passport from outside of Canada's borders can expect to see the biggest increase. Currently, those applying for a five-year document while in another country pay $97. Next year, the same document will cost them $190.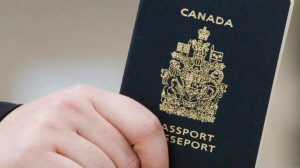 The agency says that, currently, they are losing about $5 per passport issue. The loss has been covered by accumulated surpluses up to this point, but that surplus will run out next year. And while they understand the struggle that the increase may cause for some when it comes to out of country travels, the increase is absolutely necessary at this point to continue operations and improve technology.
"Passport Canada is quickly reaching a point where not only will new advancements such as the ePassport be impossible, but the organization's ability to maintain current operations and deliver its mandate will be jeopardized," the agency said in a statement posted on the Canada Gazette website. "Passport Canada must secure a fee to introduce the 10-year ePassport, keep pace with the technological advancements and maintain its current level of service for Canadians."
Canada is the only G8 country not offering ePassports to the general public at this time. These technologically advanced passports contain an electronic chip that contains all of the information found on the passport's second page. This helps provide faster validation and fraud protection to passport holders and border authorities. A 10-year ePassport, which will be available starting July 1, 2013, will cost $260.
Unfortunately, while the increase is necessary, some Canadians may find it too much to bear. Passport Canada acknowledged this problem but they said that there are other options.
"Consultations have demonstrated that some segments of the Canadian population may be more sensitive to an increase in passport fees," the agency said. "Canadians unsatisfied with the passport fee increase may also choose an alternative travel document, such as the NEXUS card…or [they may] decide not to travel."
The NEXUS card is a 'fast pass' that can be used to travel between the U.S. and Canada. It can be used on its own if you are travelling to the US by car, but must be accompanied by a valid passport if flying to the United States from Canada.
Canadians wishing to travel to any other country will need a full passport.